Blessin enjoyed her eleventh birthday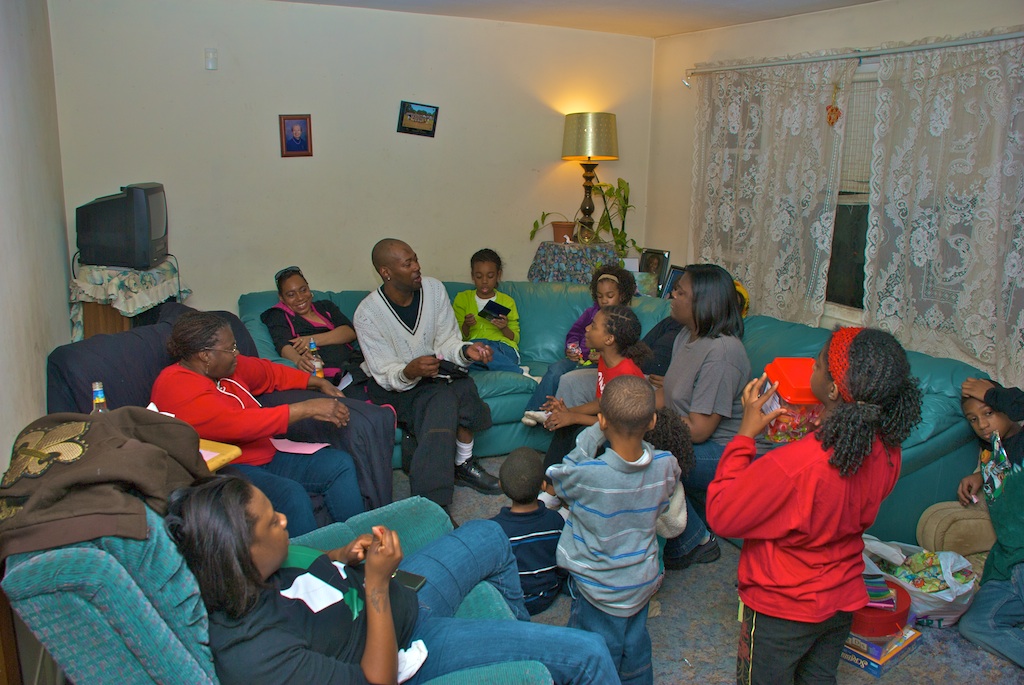 Wendell has a captive audience.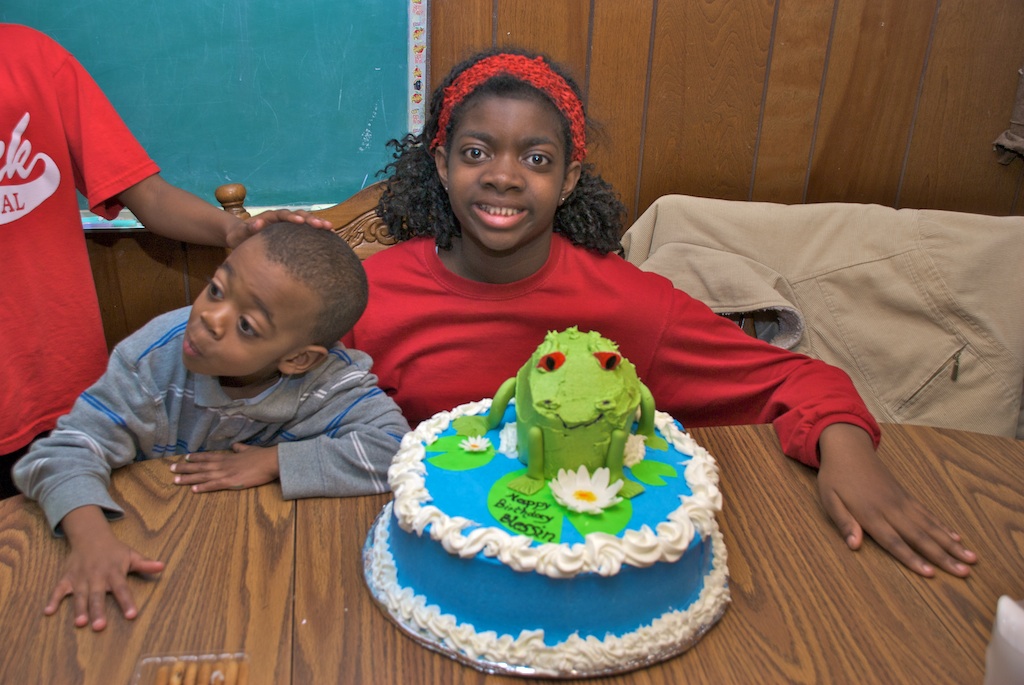 Rrrrribit.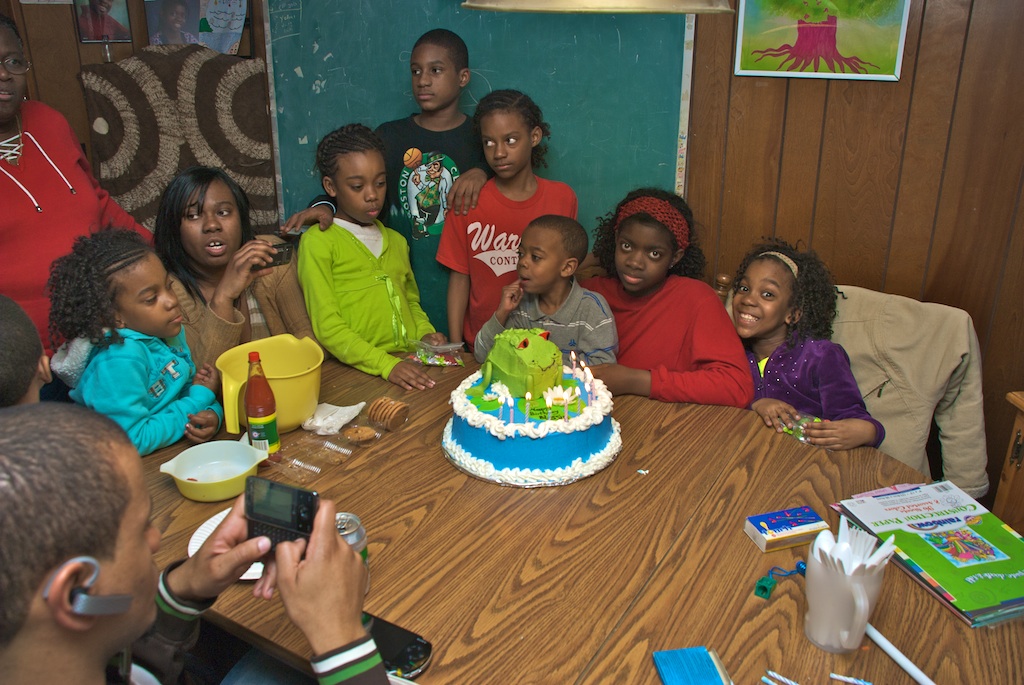 She's ready to wish.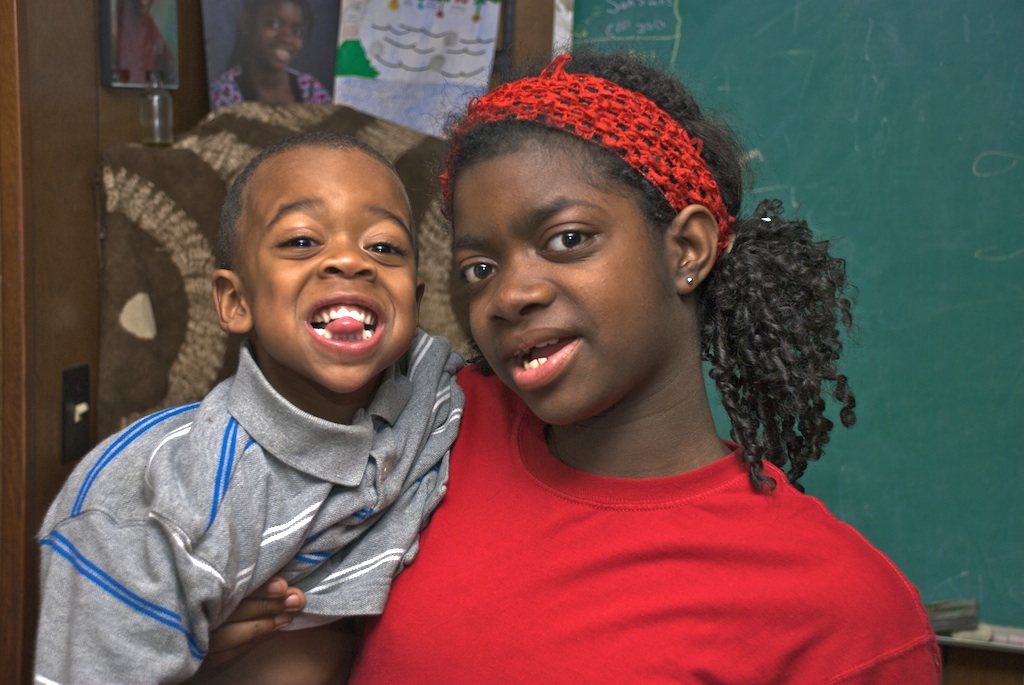 Cousin Mikal expresses affection for the camera.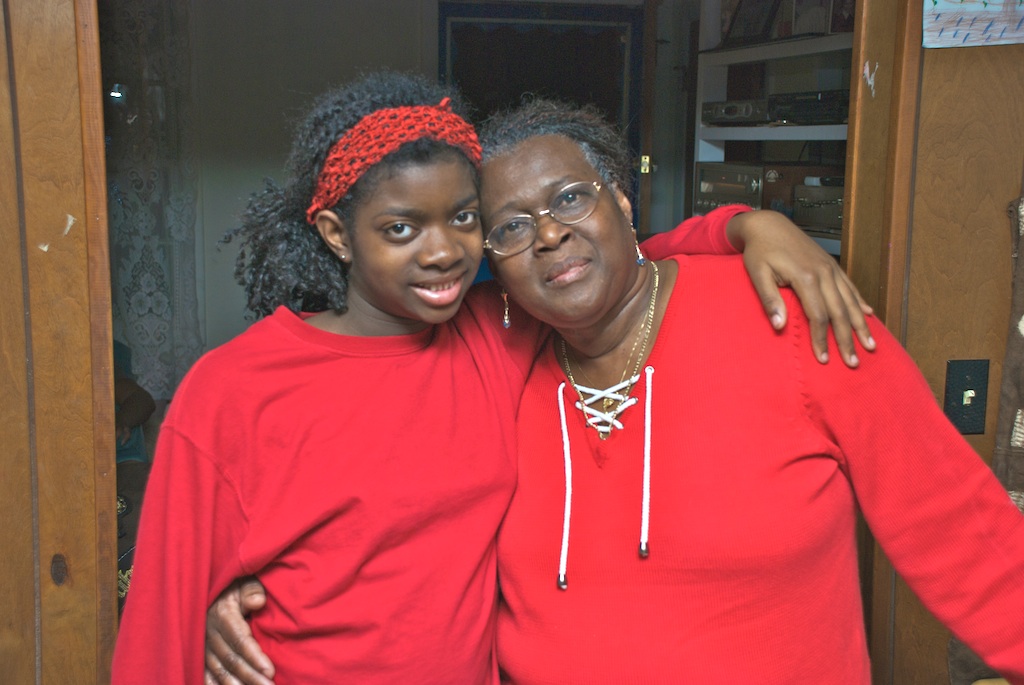 All in red head to head.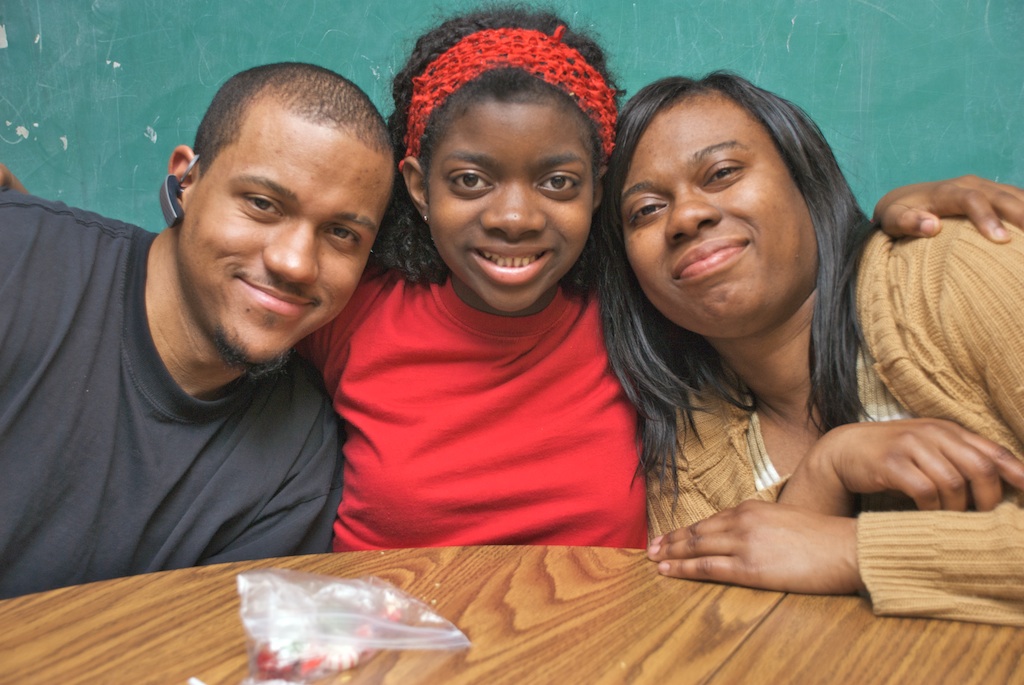 Big Bro, Larry, and Big sister, Franceen, celebrate.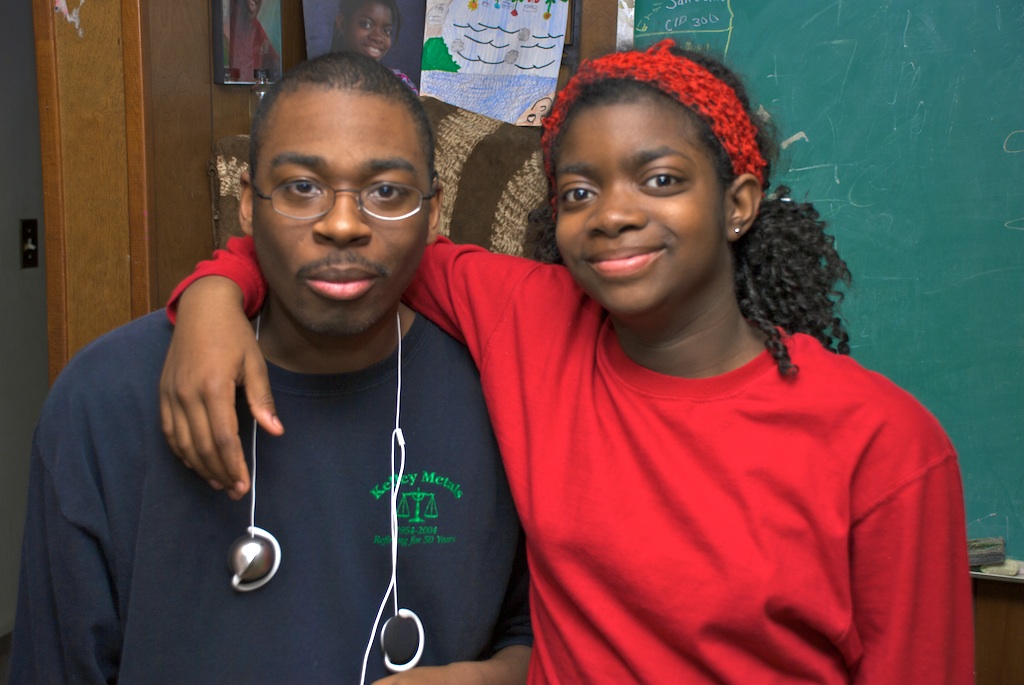 Rob makes a rare visit to Warwick for Blessin's birthday.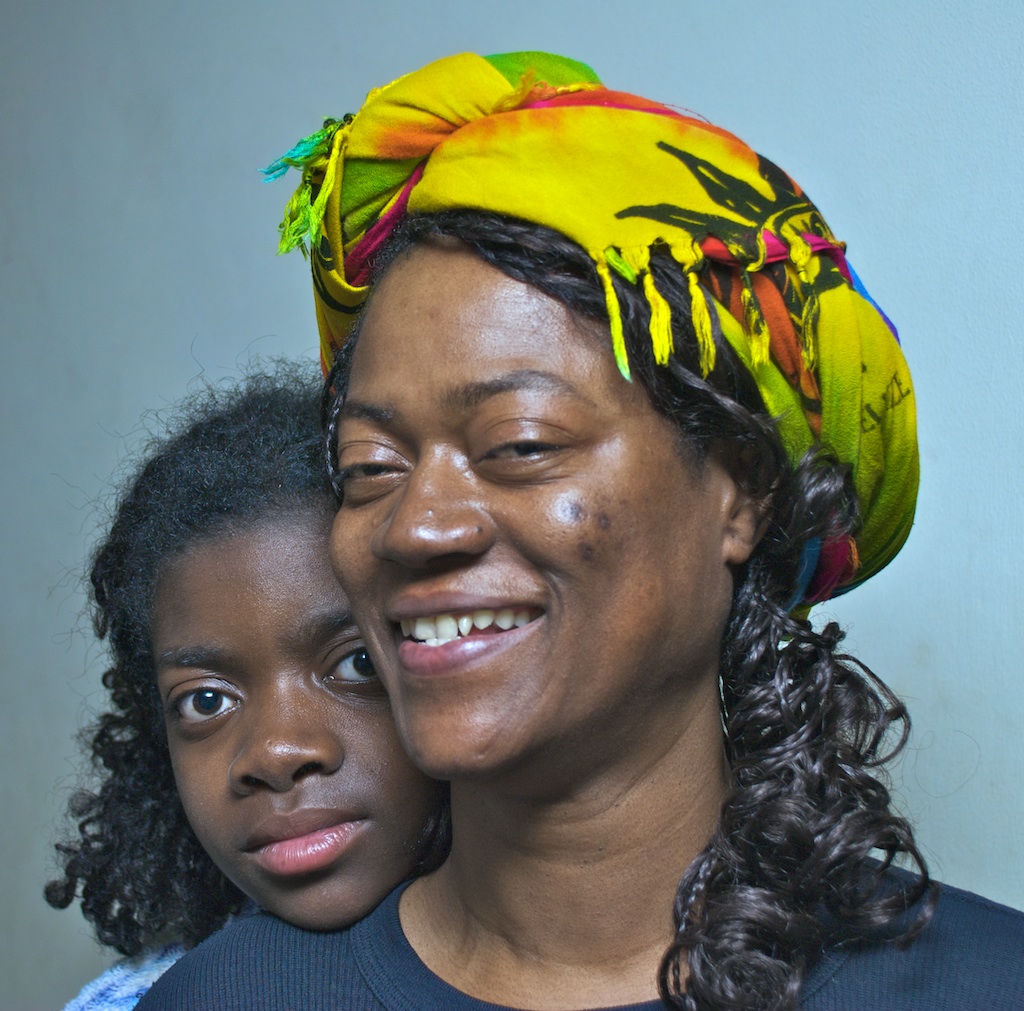 Happy birthday for Blessin and Ma.