Fortune danced ballet, jazz, tap, hip hop, and acro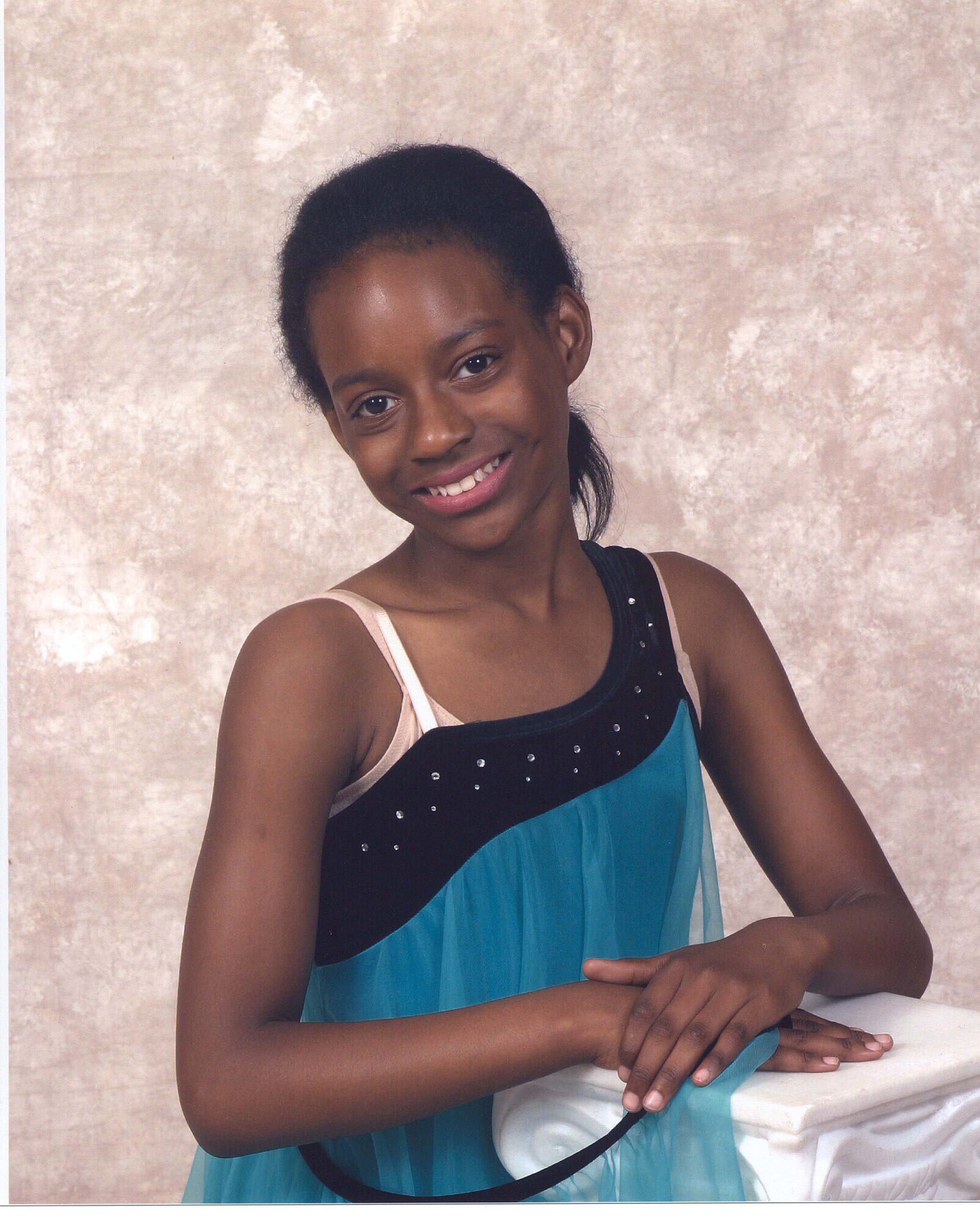 Fortune in her Ballet costume.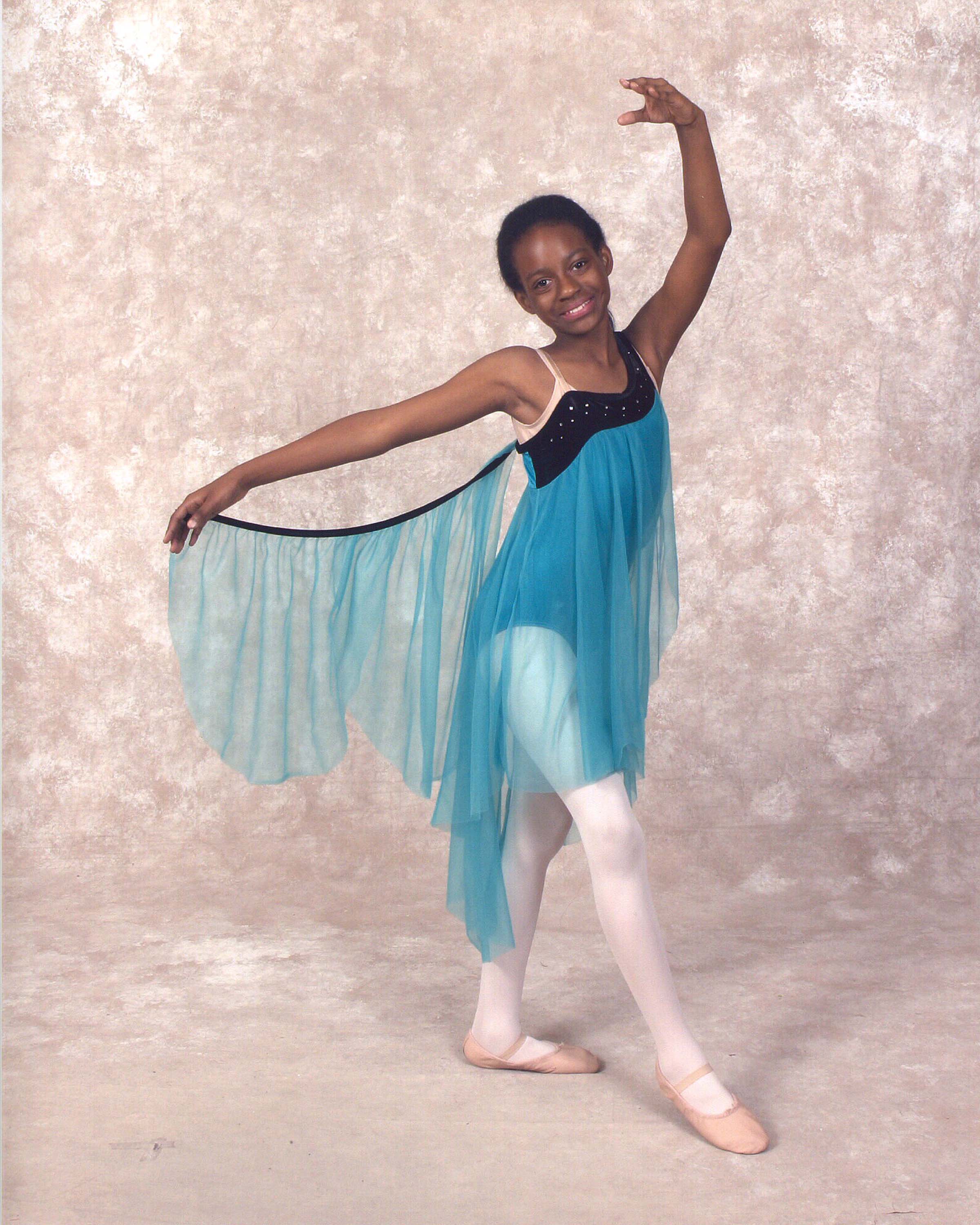 She danced 'Defying Gravity'.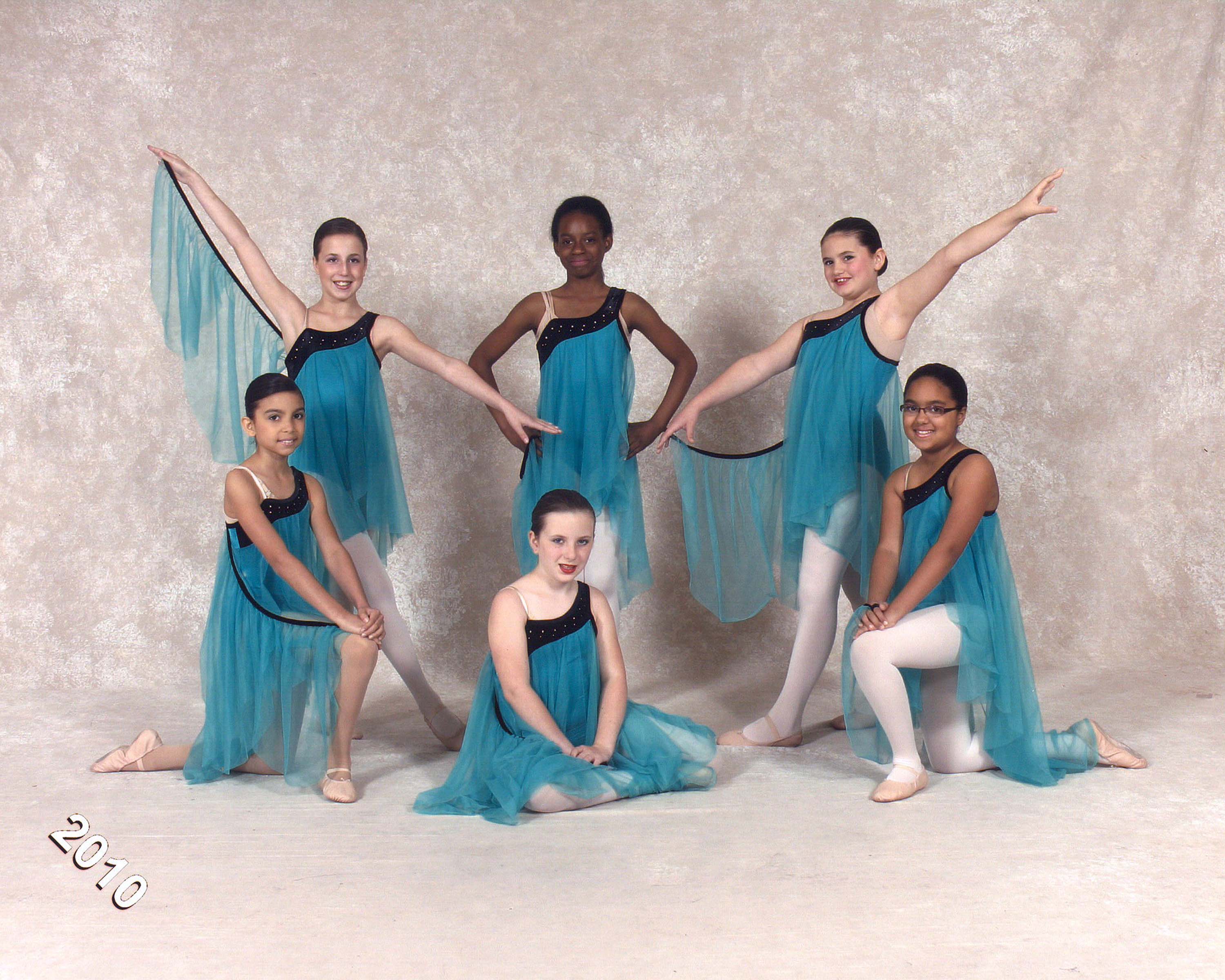 Fortune and her Ballet group.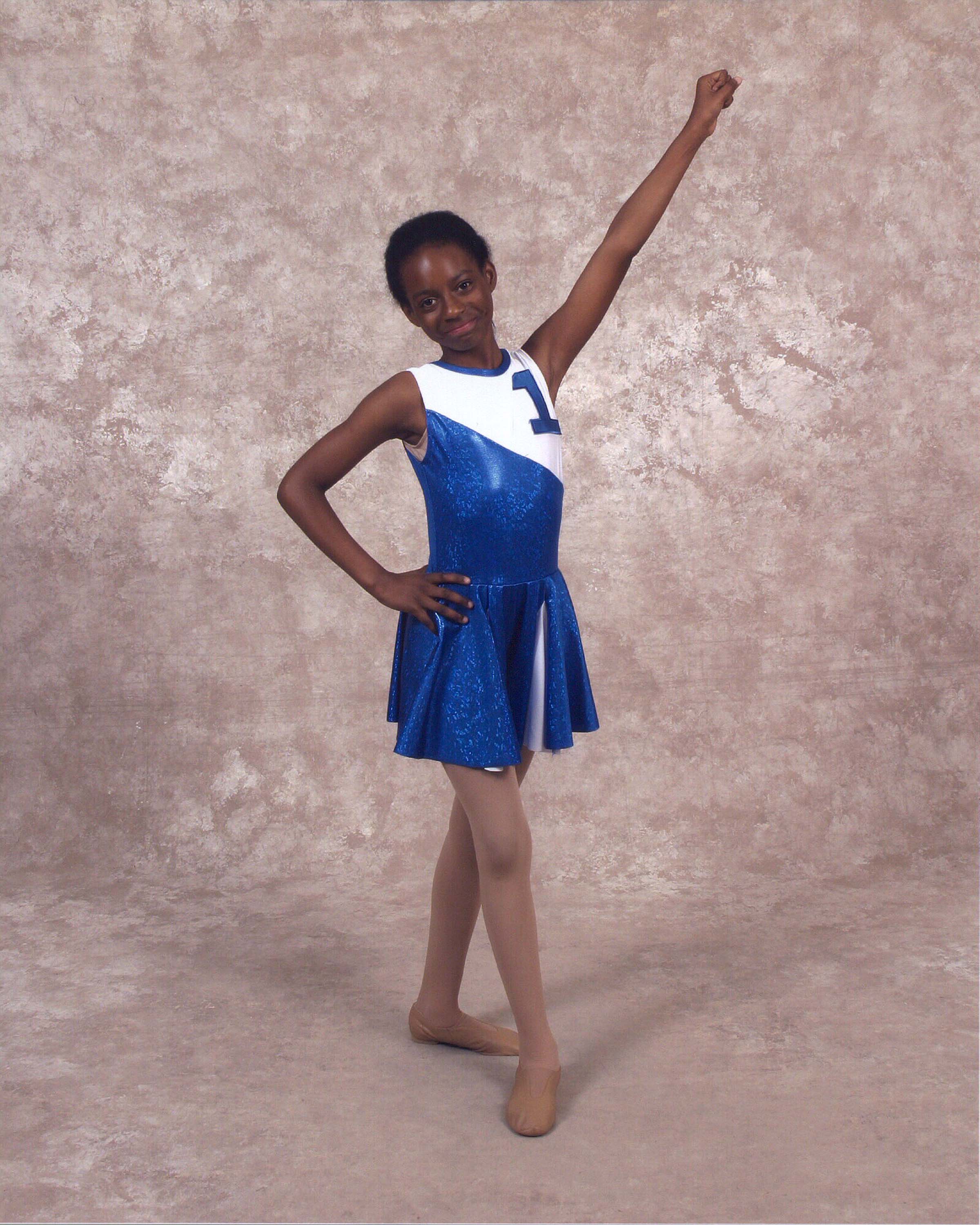 Fortune is in her Jazz costume.

Her group danced 'Boom, boom, pow!'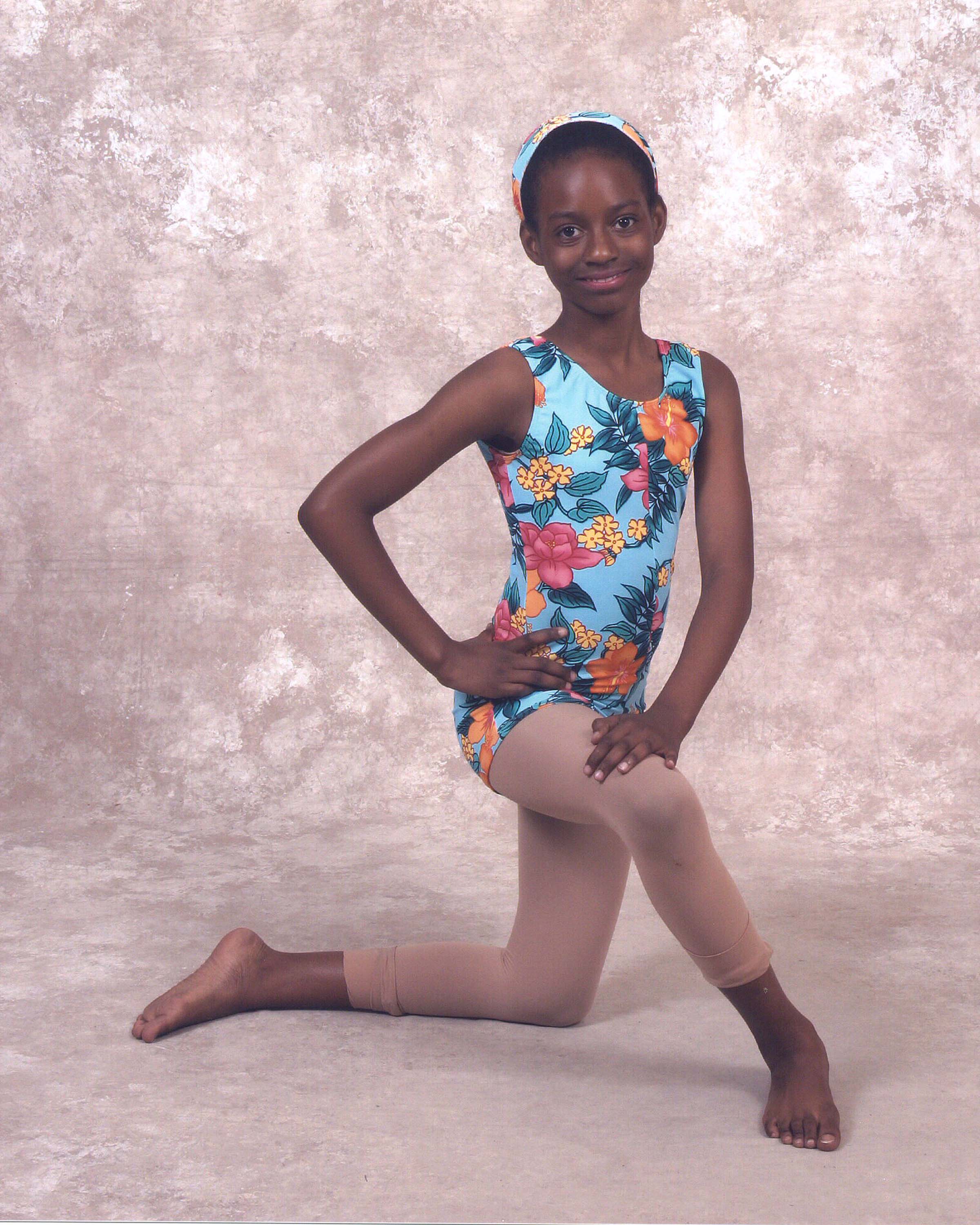 Fortune in her accro costume.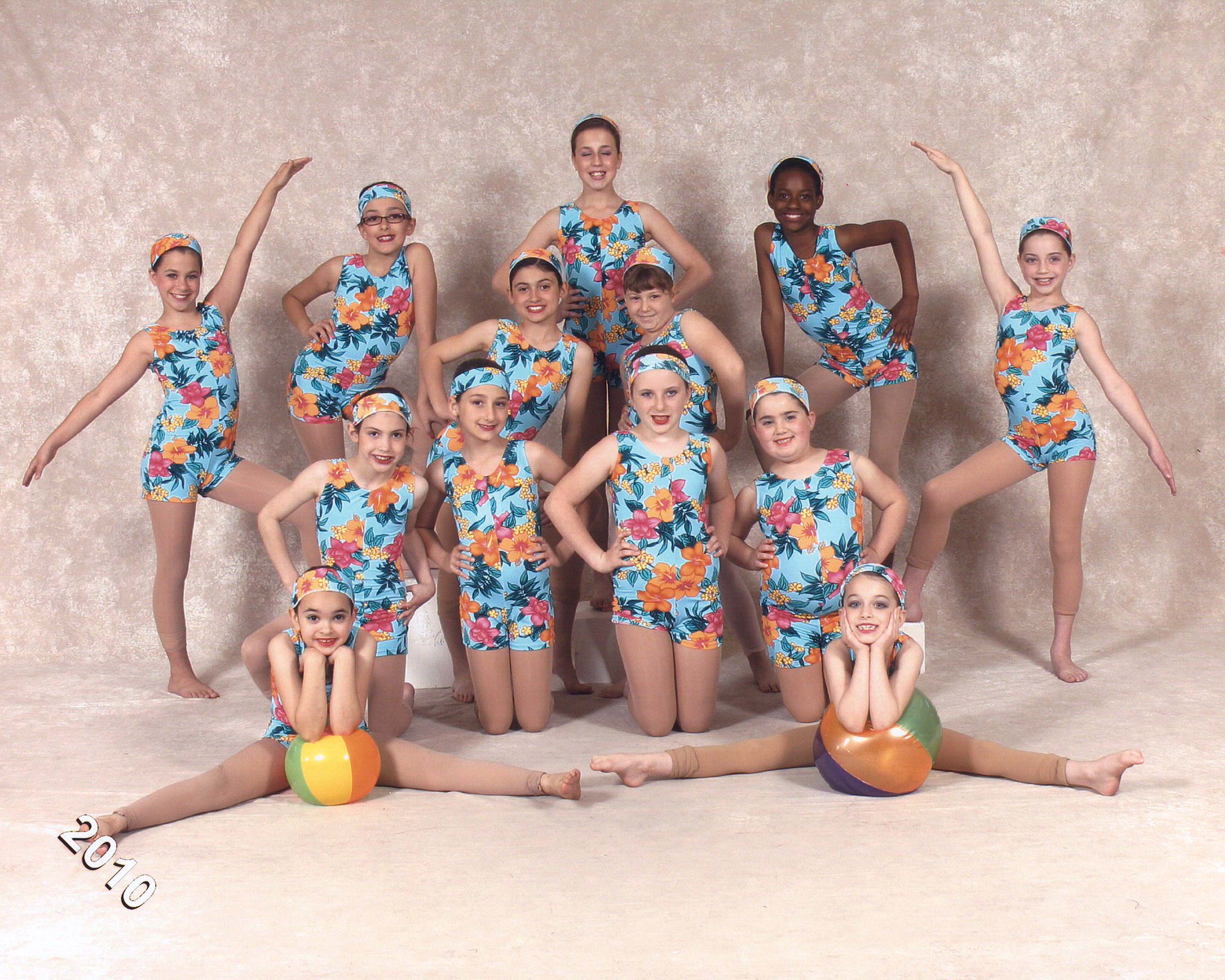 She and her group danced 'Wipe Out'.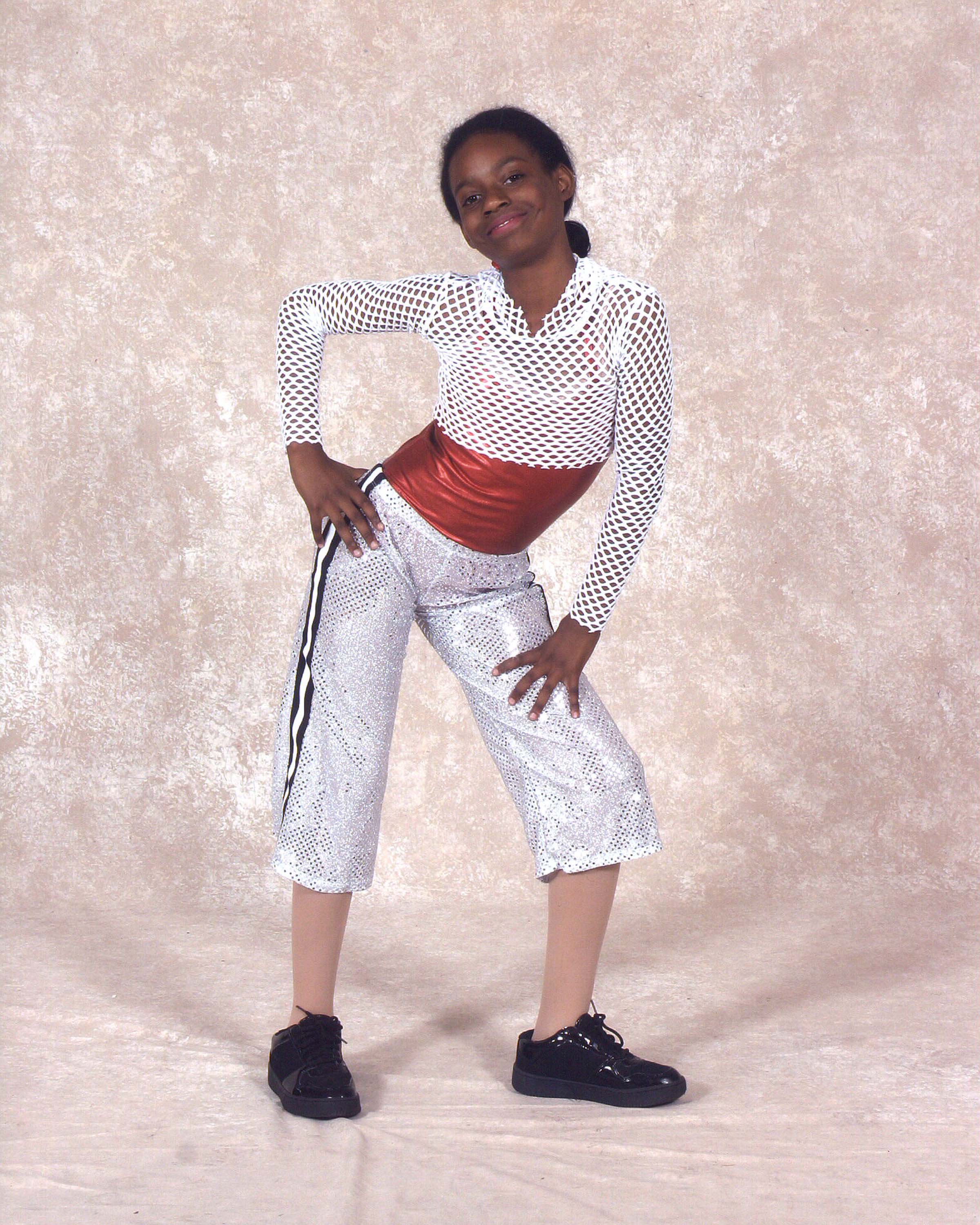 Fortune in her Hip Hop costume.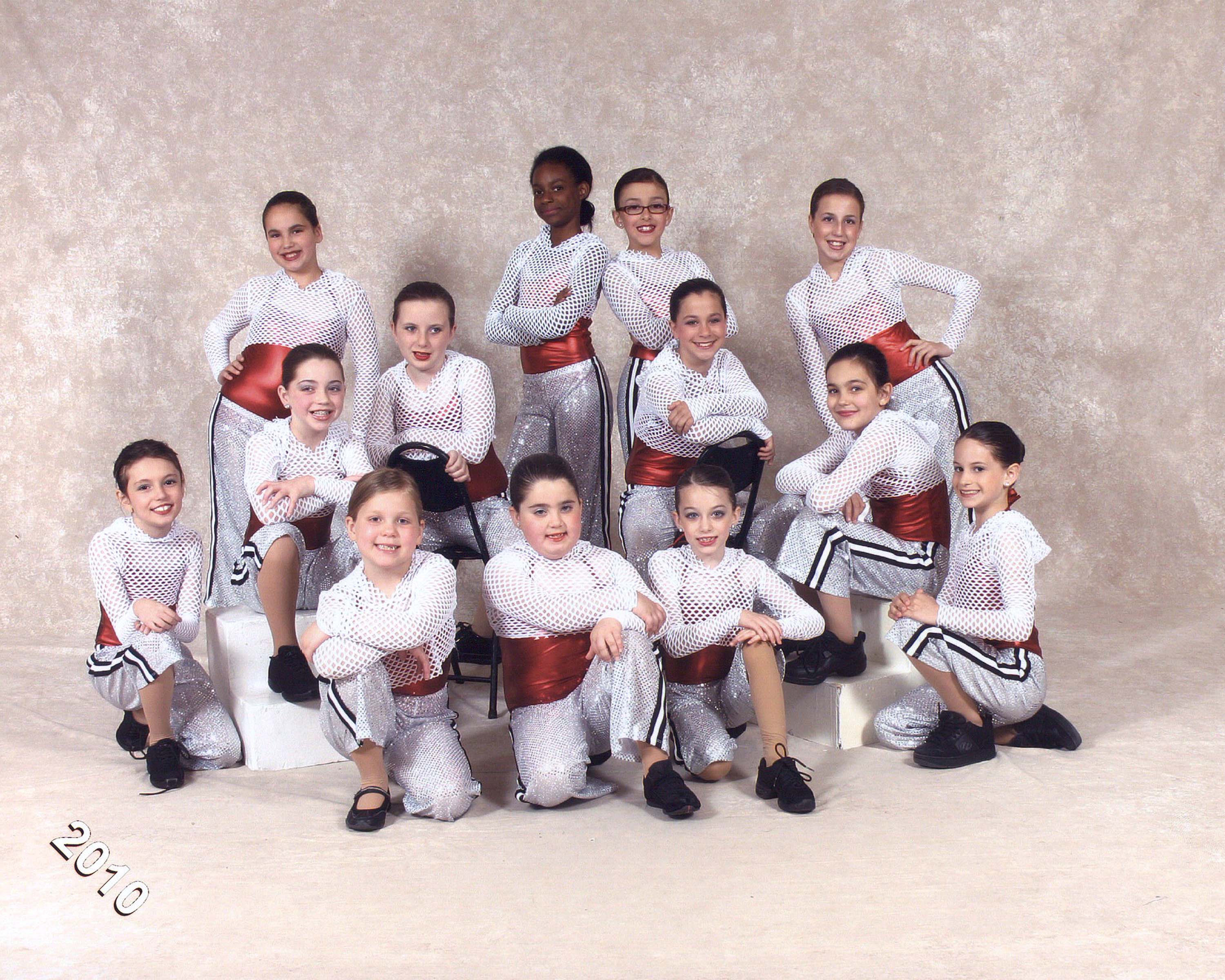 They danced 'Lean'.