Autumn turned Winter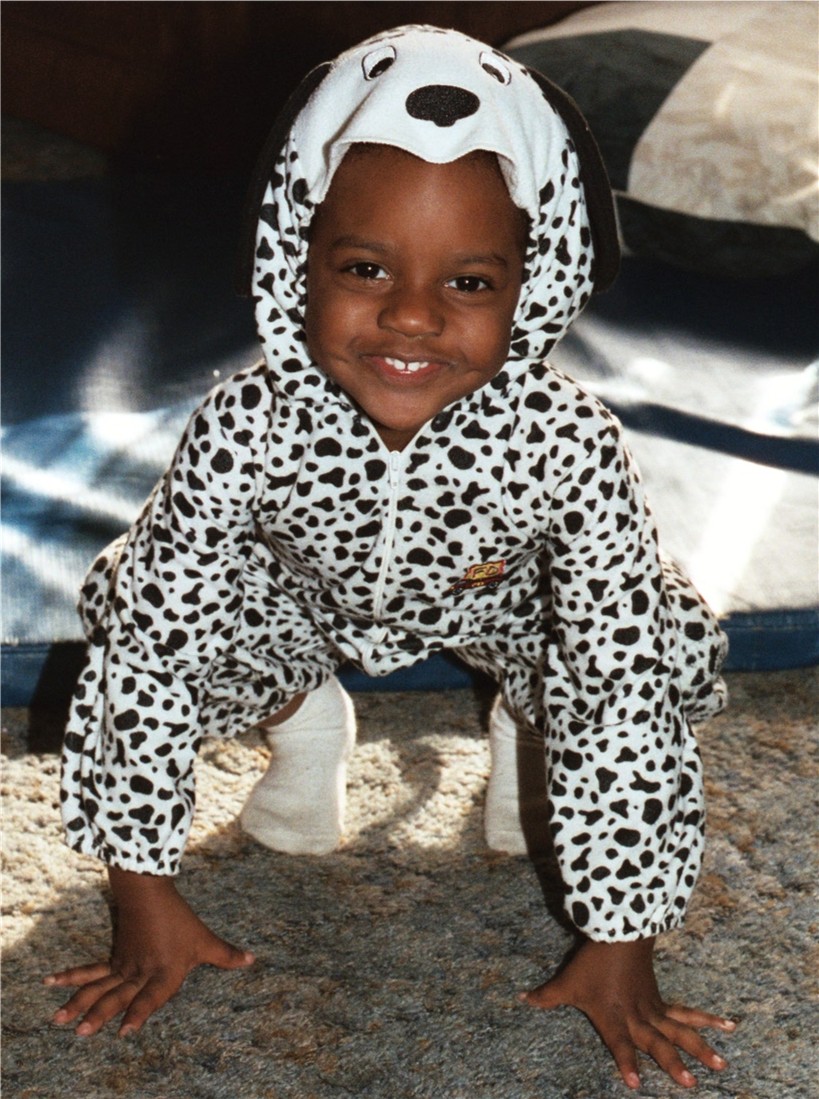 Fortune found this Dalmatian suit at a going-out-of-business sale. She wanted to wear it constantly.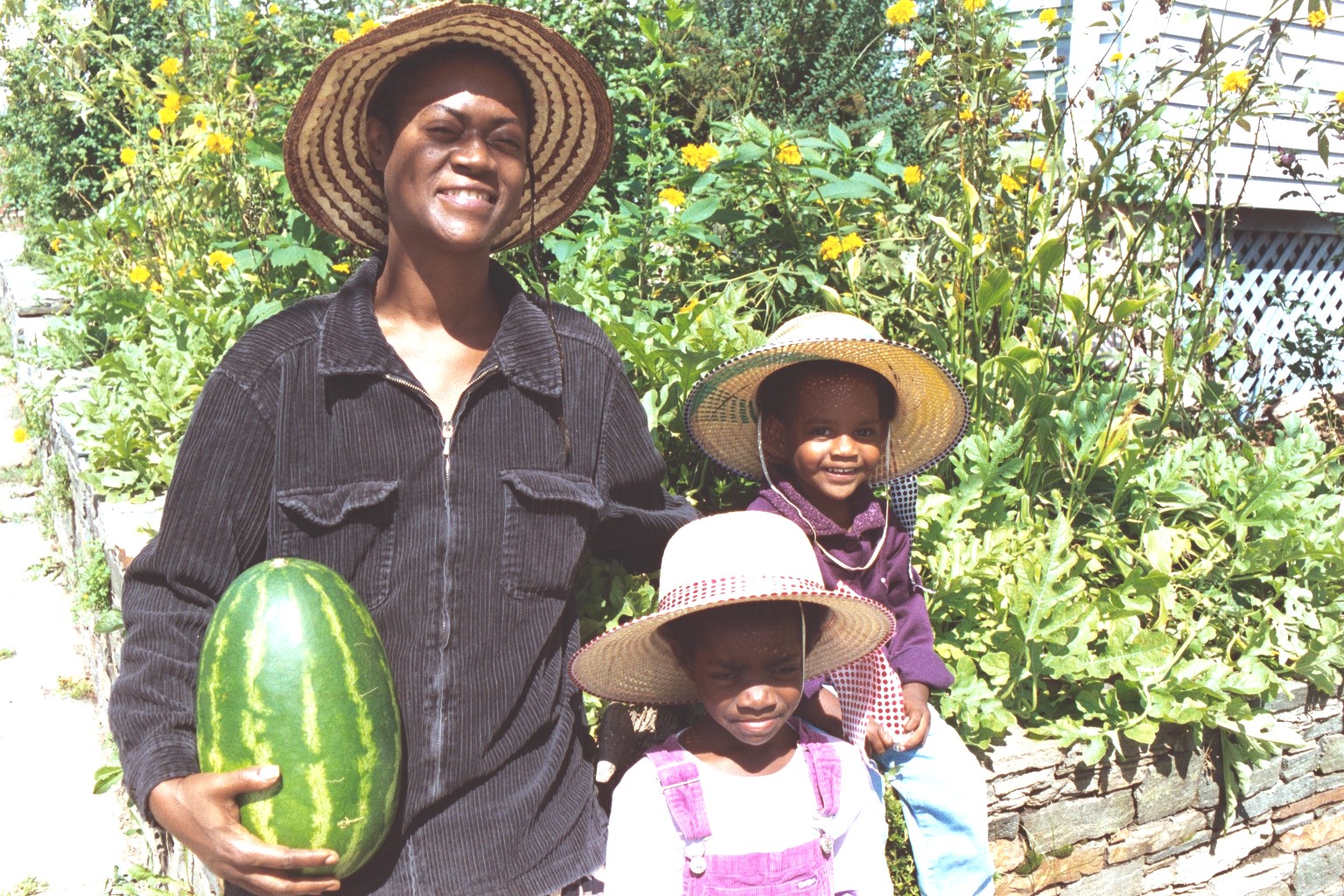 These farmers just harvested the watermelon from their yard garden.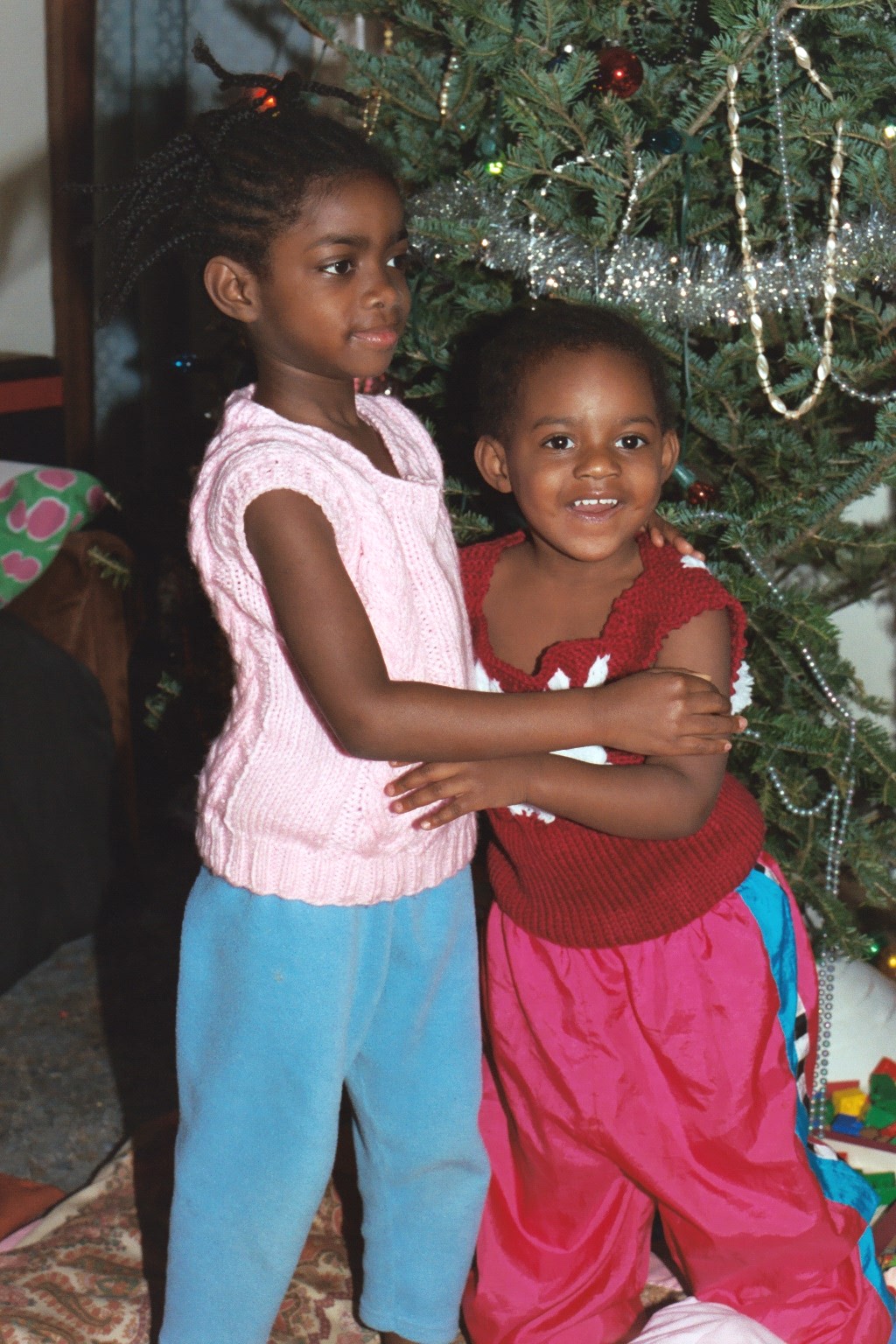 Grandmama Premy knitted the sweaters for Christmas. They "tried" them on immediately and never took them off Christmas day.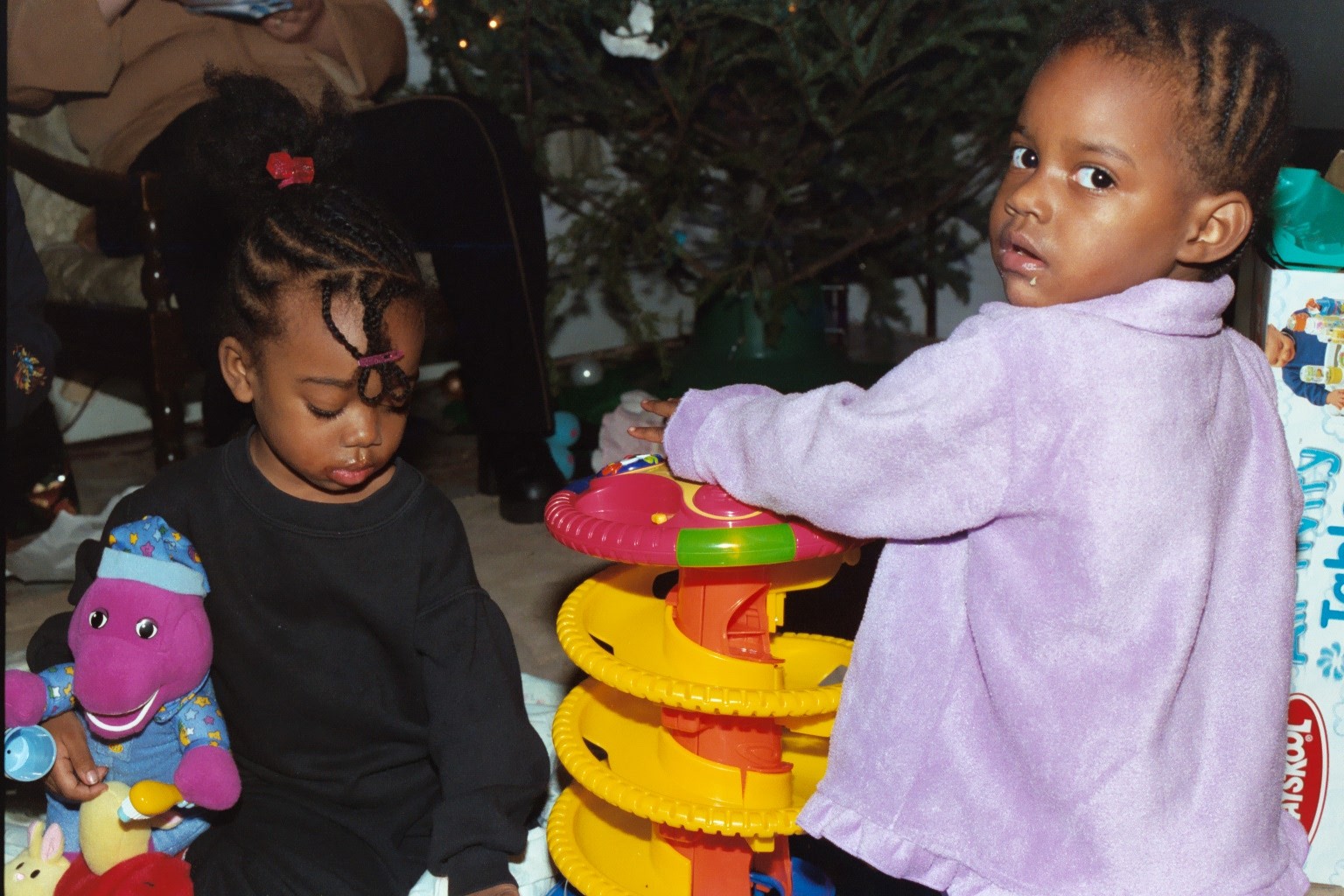 Fortune and her niece play with new things.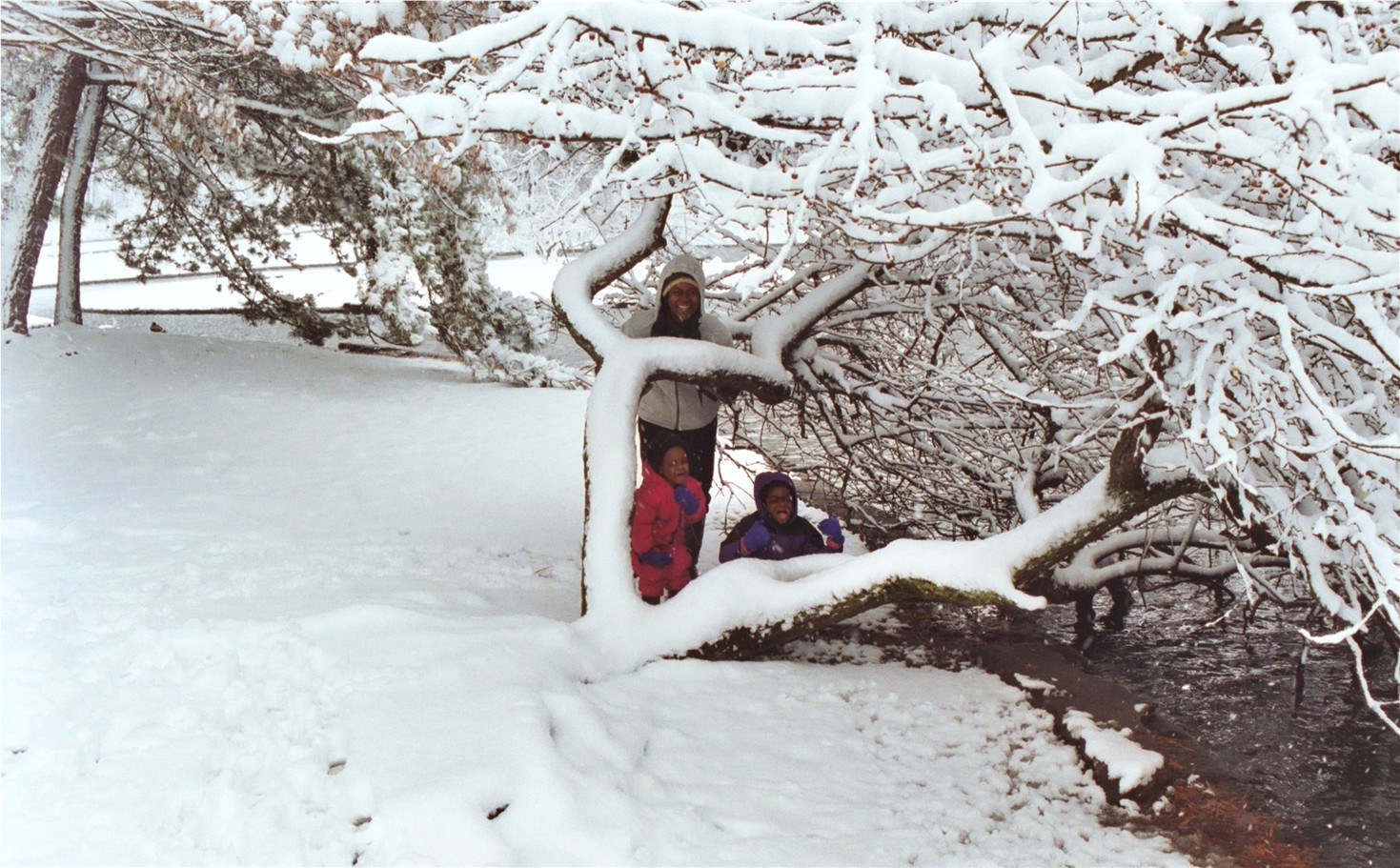 Roger Williams Park winter wonderland.