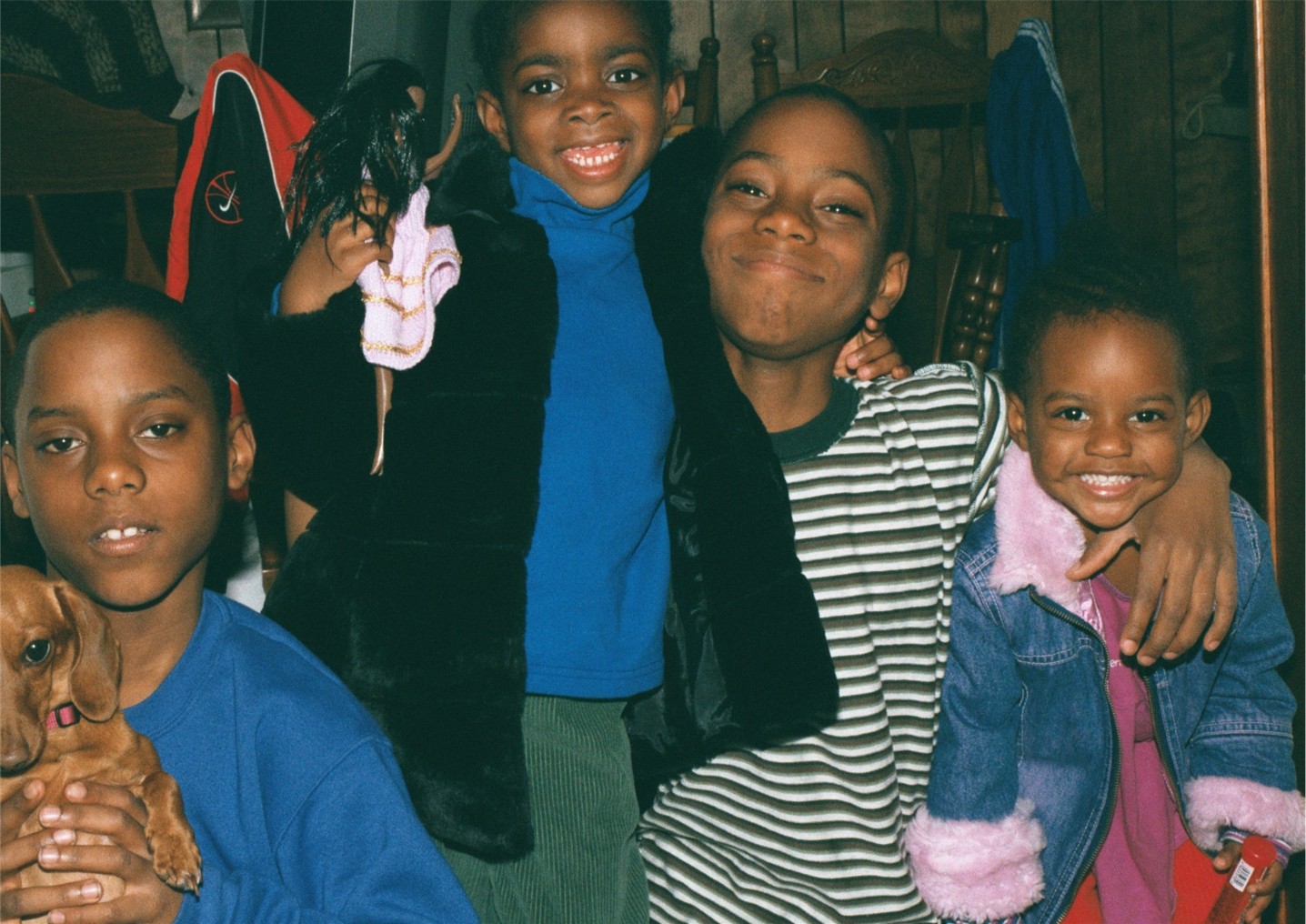 Blessin celebrates arm 'n arm with her brothers and sisters. Ginger in Ari's arms insists she too is a family member.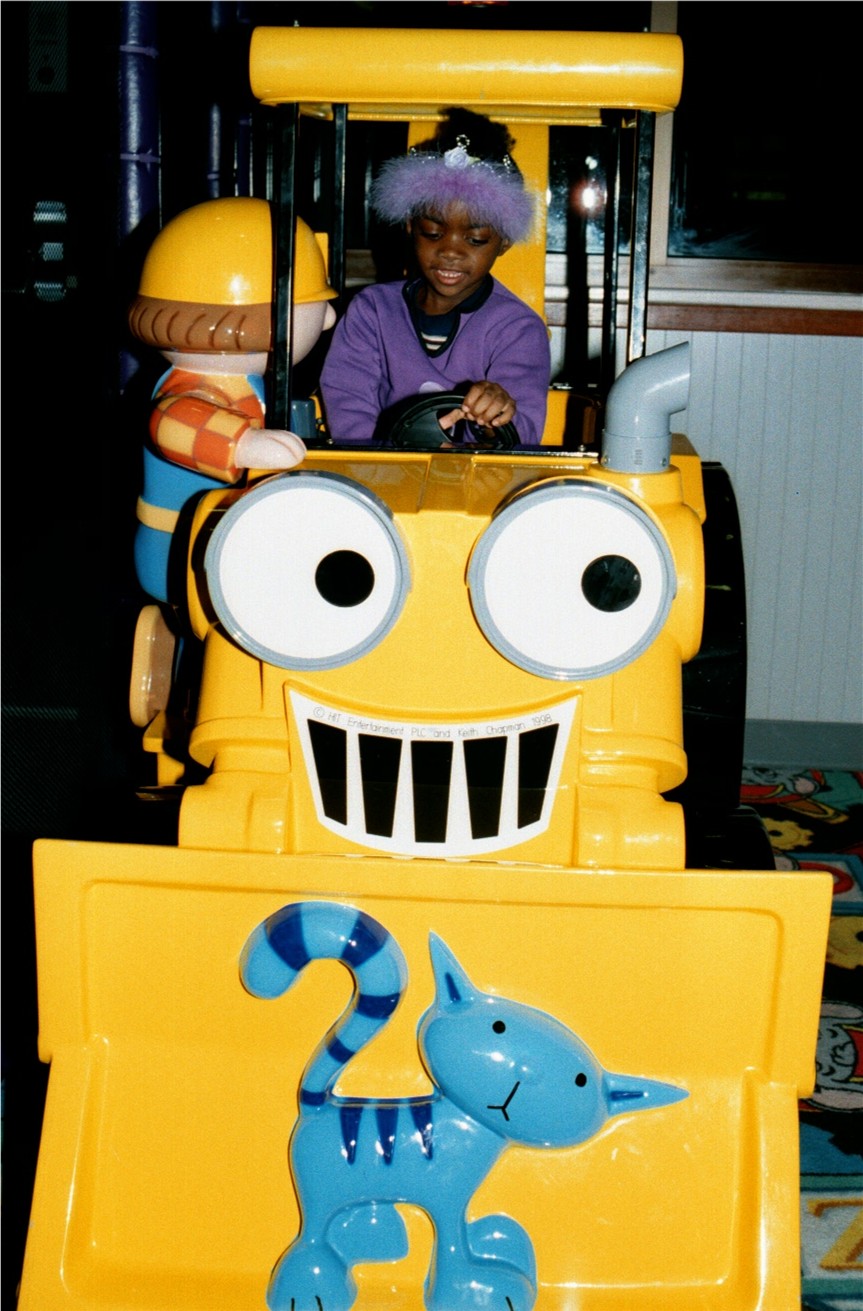 Two months of lobbying and assertion of expectation left Blessin's parents with no alternative but to hold her party at this pizza-arcade.

At her birthday party, Blessin and her niece peer out of their tent. Second on her list of things to do on her birthday was the limbo. When the music started they exited and danced.