Blessin's Spring
Blessin and Idea, the doll her grandmother clothed and sent for her first birthday.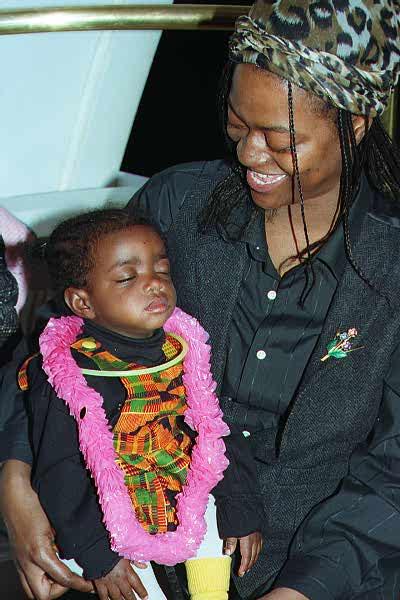 At the International Institute's Spring Carnival Blessin slept in the dress Chuck and Luz brought from Ghana.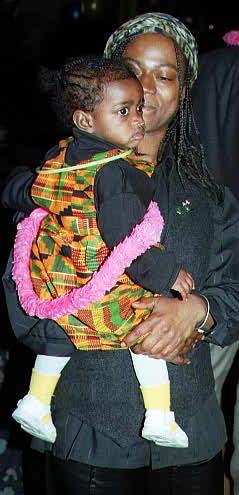 She did not sleep throughout.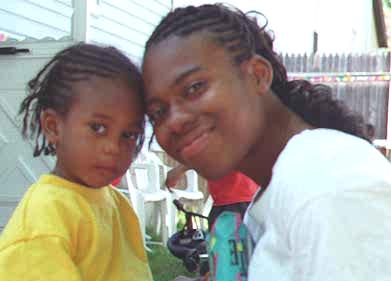 Sister Franceen and nephew Tyrin celebrate. Tyrin's two.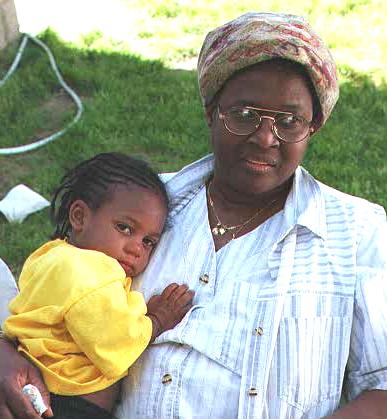 Great grandmother, Nanan celebrates two.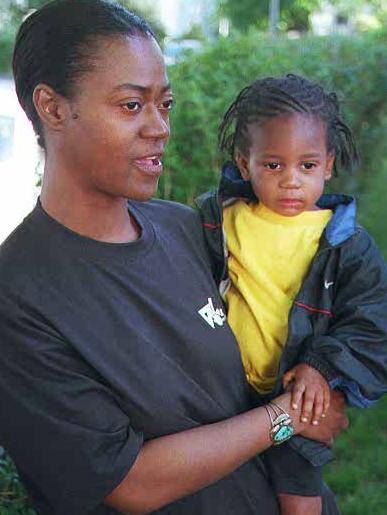 Lady's man and Nama celebrates two.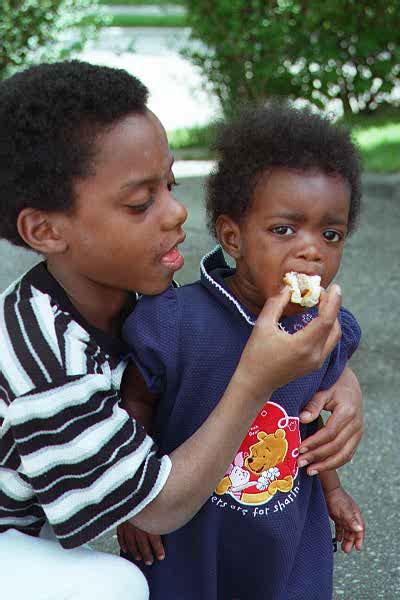 Ari feeds Blessin at Tyrin's party.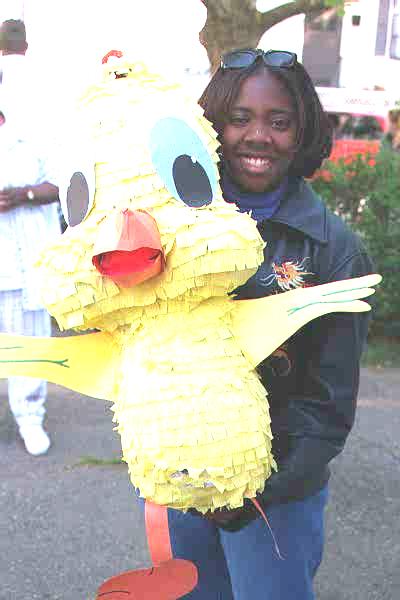 Aunty Kim scores big again with Tweety piñata.