Blessin is 5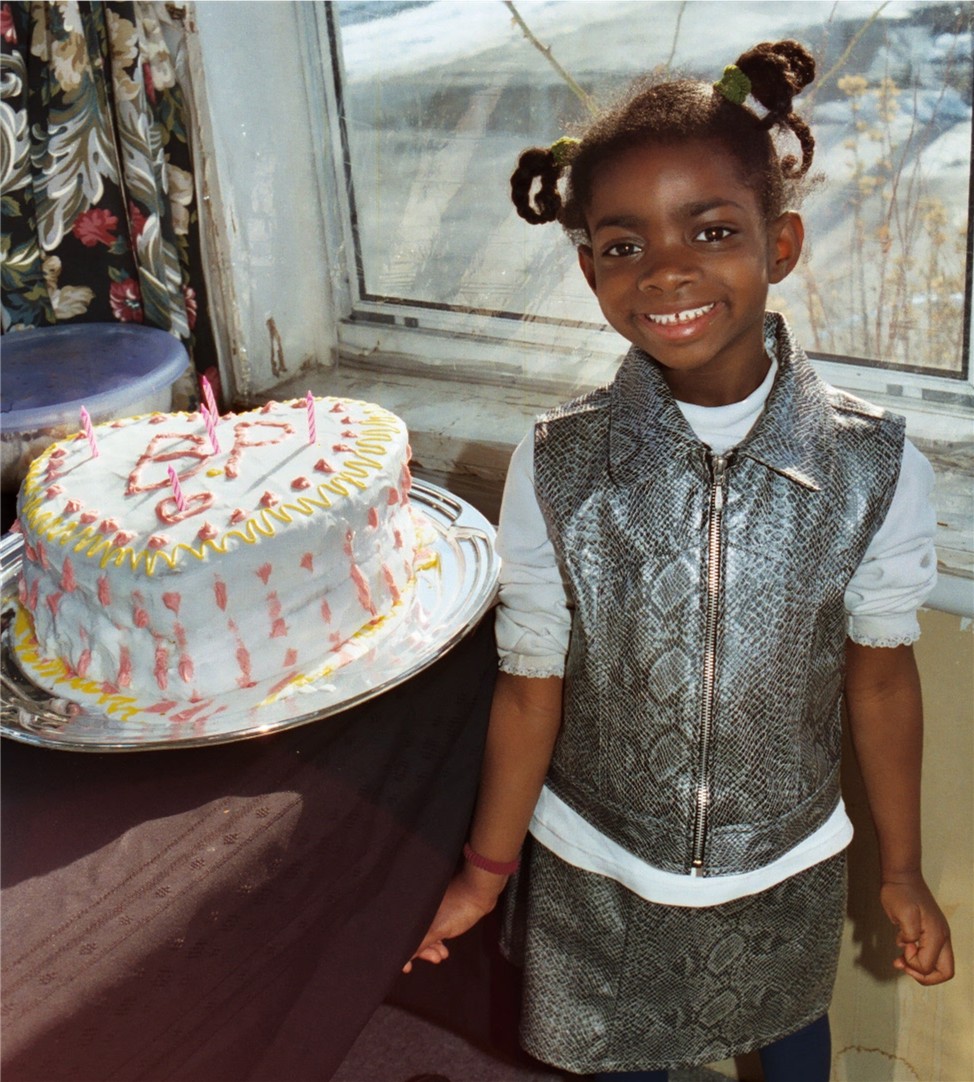 The birthday girl ordered the first picture taken with the cake her grandmother made.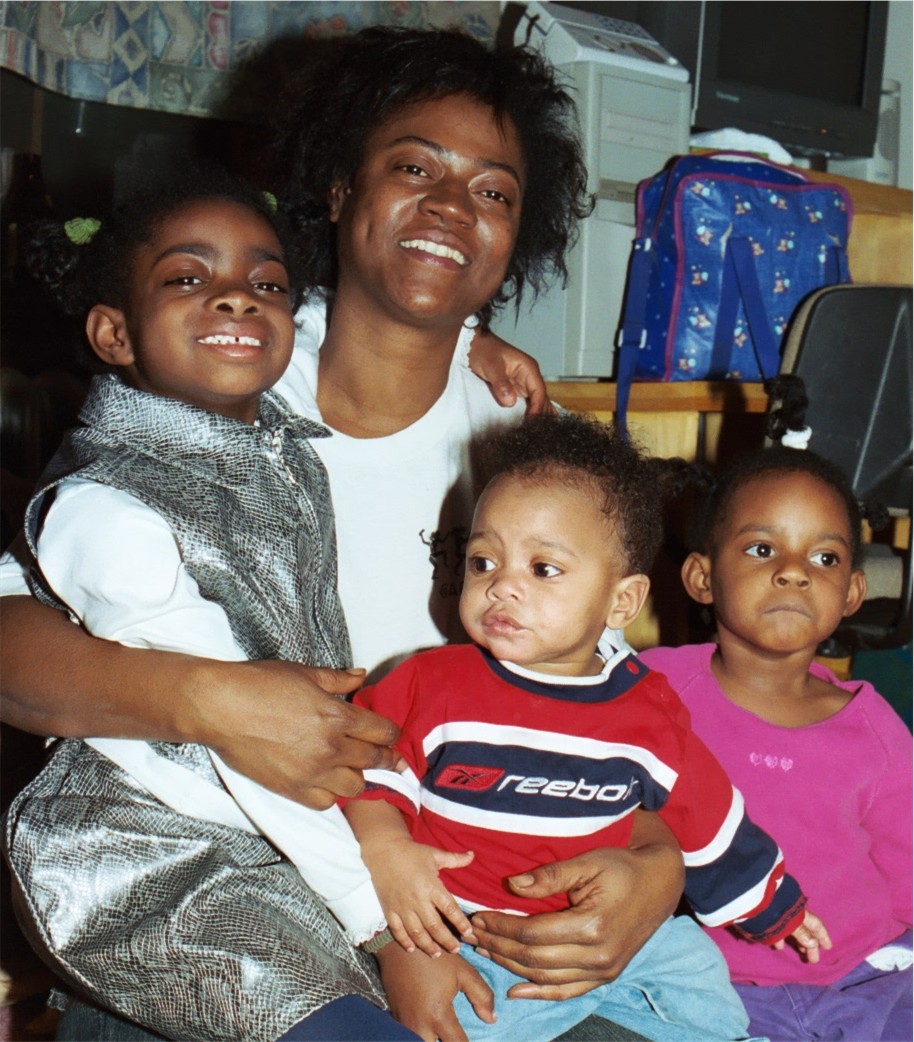 Mommy holds the birthday girl with Amare (Aunt Kim's nephew).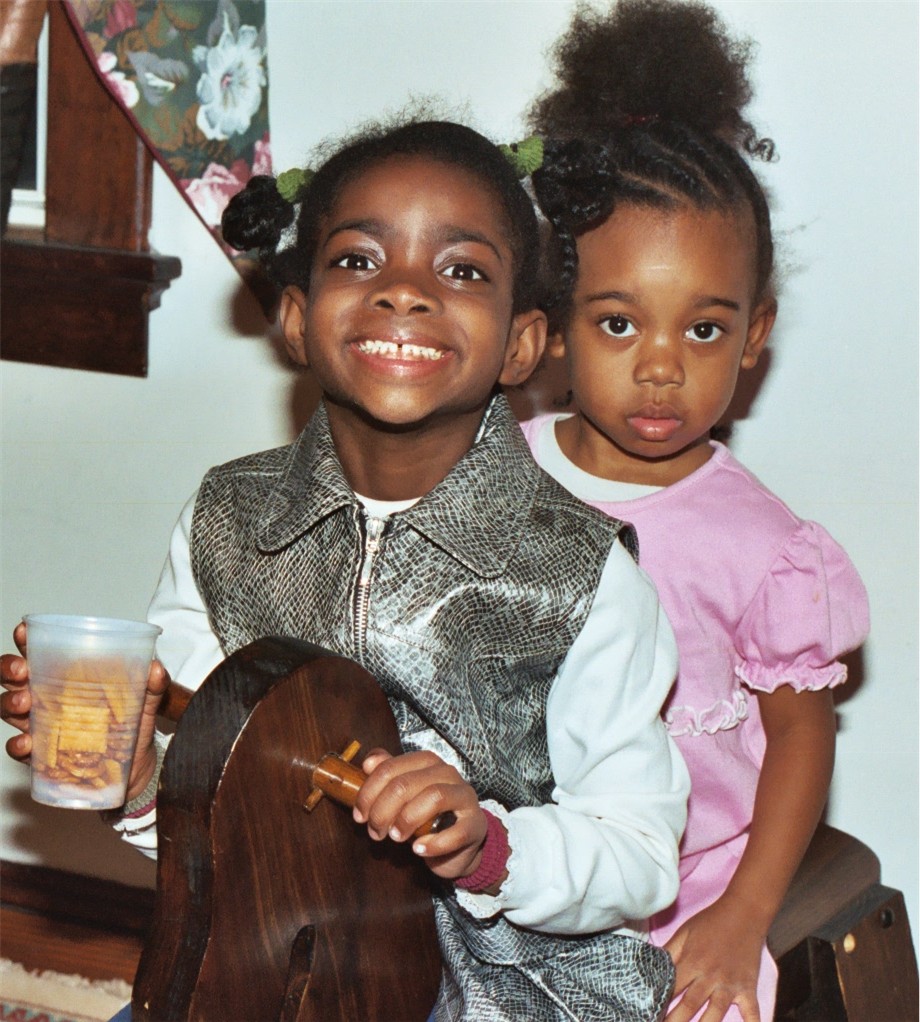 Blessin and niece Nia ride Fortune's horse with a birthday snack.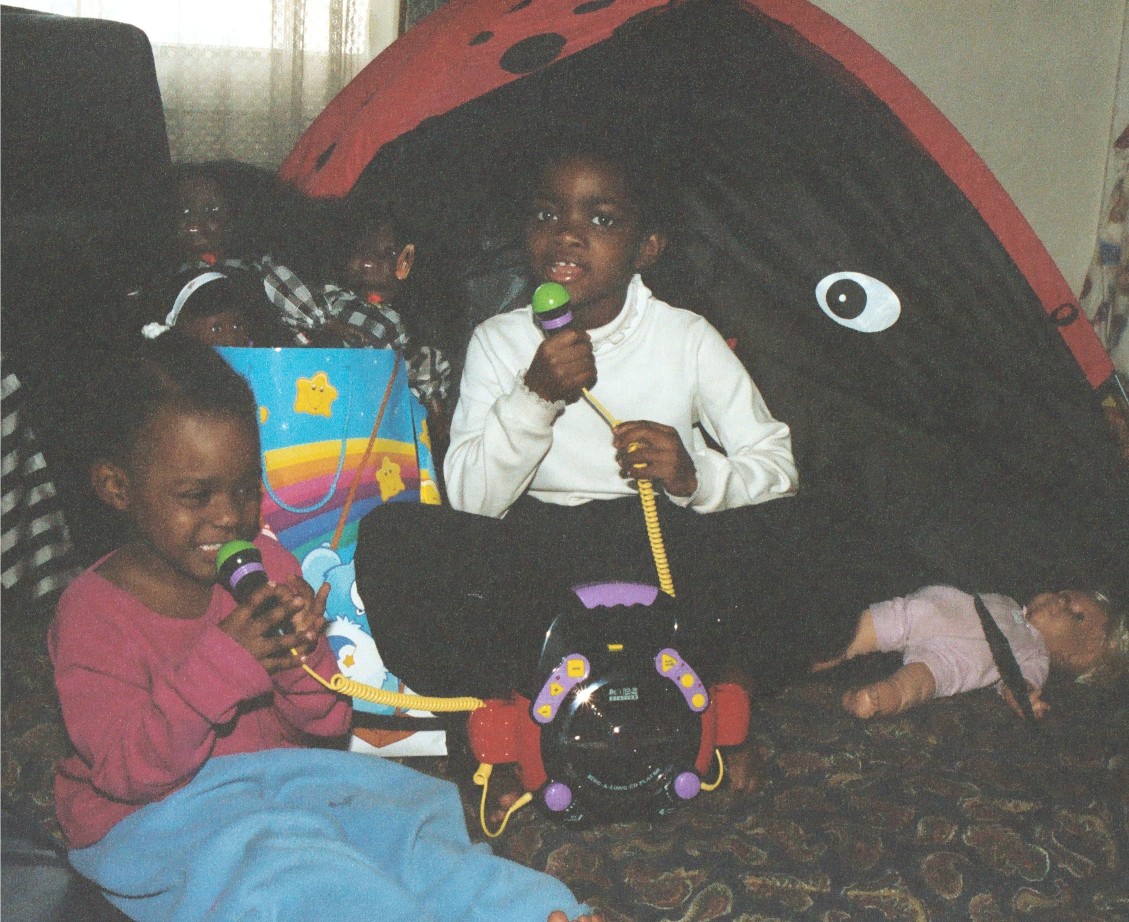 Blessin's and Fortune's children are the audience. Her new lady bug tent is the background. The karaoke singers perform the theme from Arthur (of PBS).