Blessin's Summer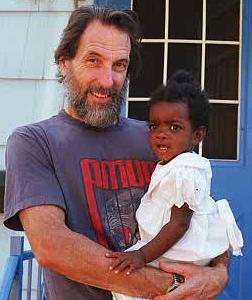 Father's day.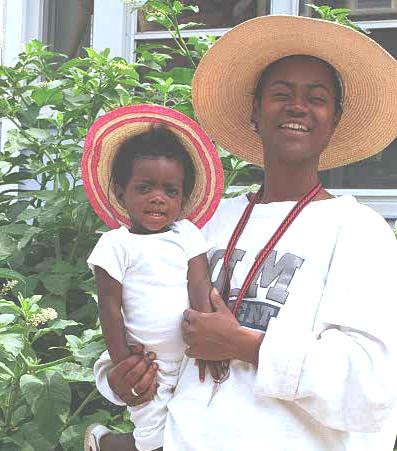 Summer sun in front of the porch.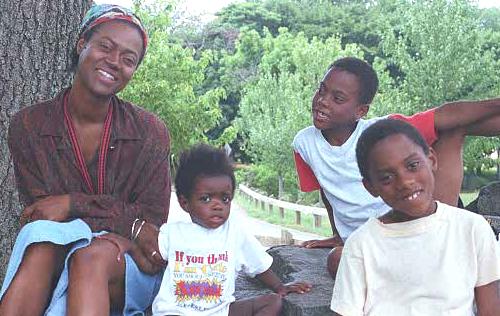 An outing in the park.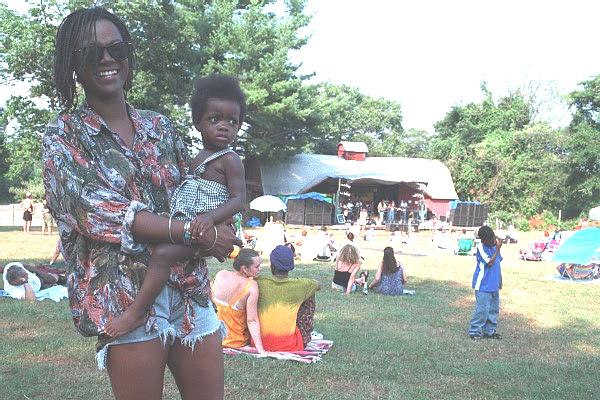 Glenniis enjoys her sixth annual New England Reggae Festival. Blessin enjoys her second.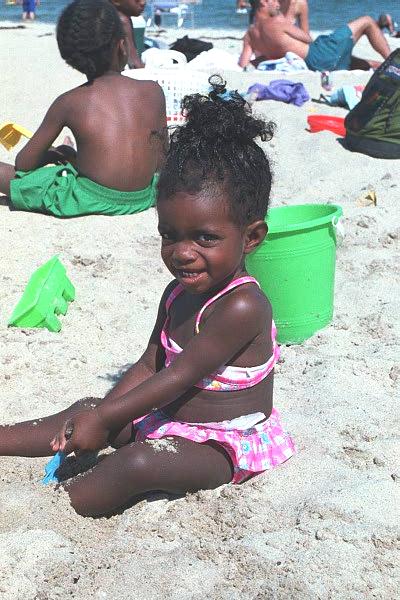 She loves the sand. She loves the water. She loves the beach.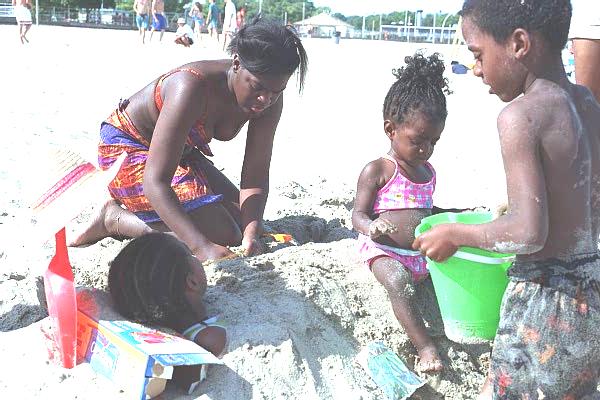 Aunty Yvette and Ari bury Jamie at Ocean Beach in New London Connecticut.