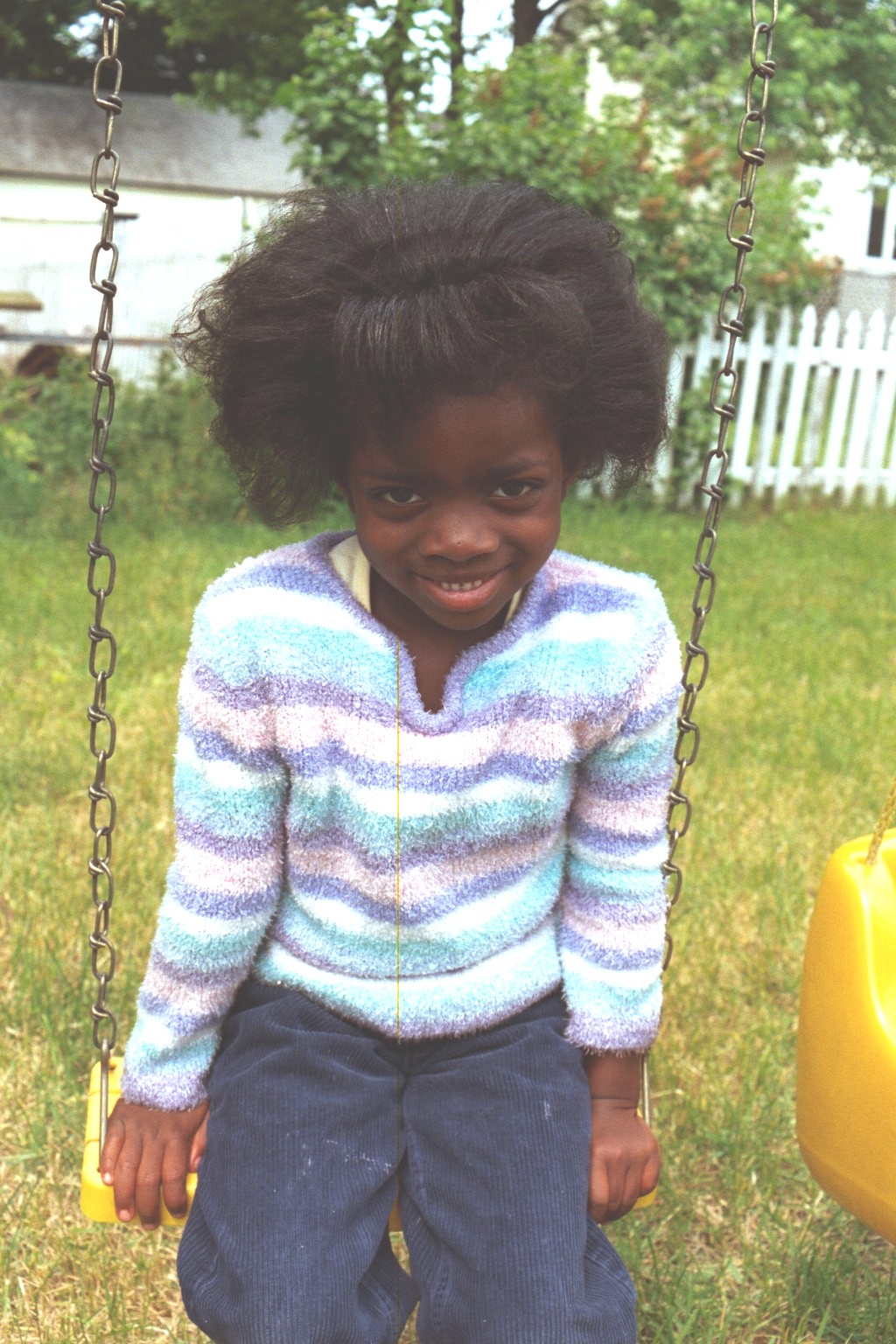 All the family was preparing for aunt Kim's Wedding. Blessin wore her new hair style.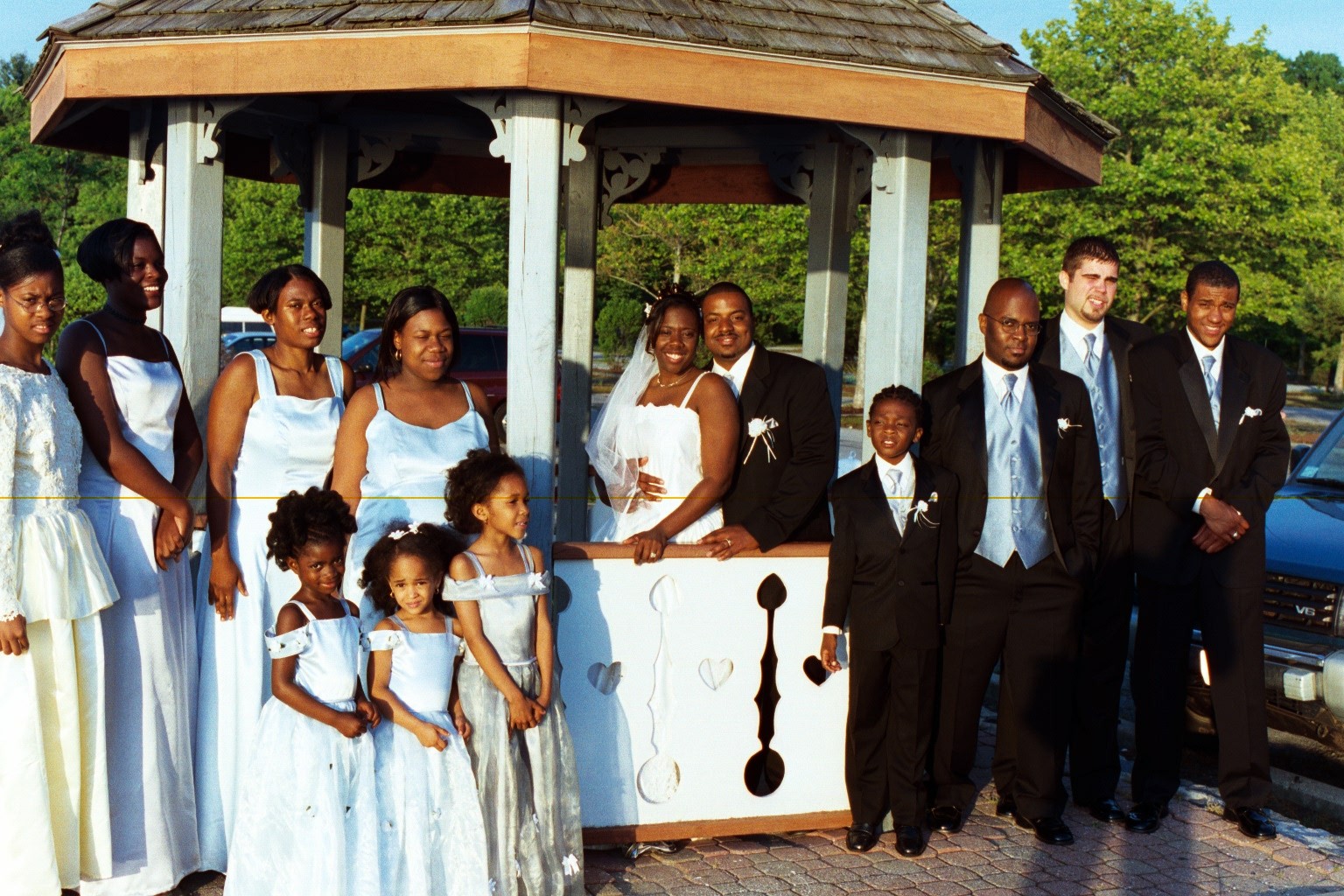 Blessin was a flower girl. Kim and Alfred celebrate their wedding.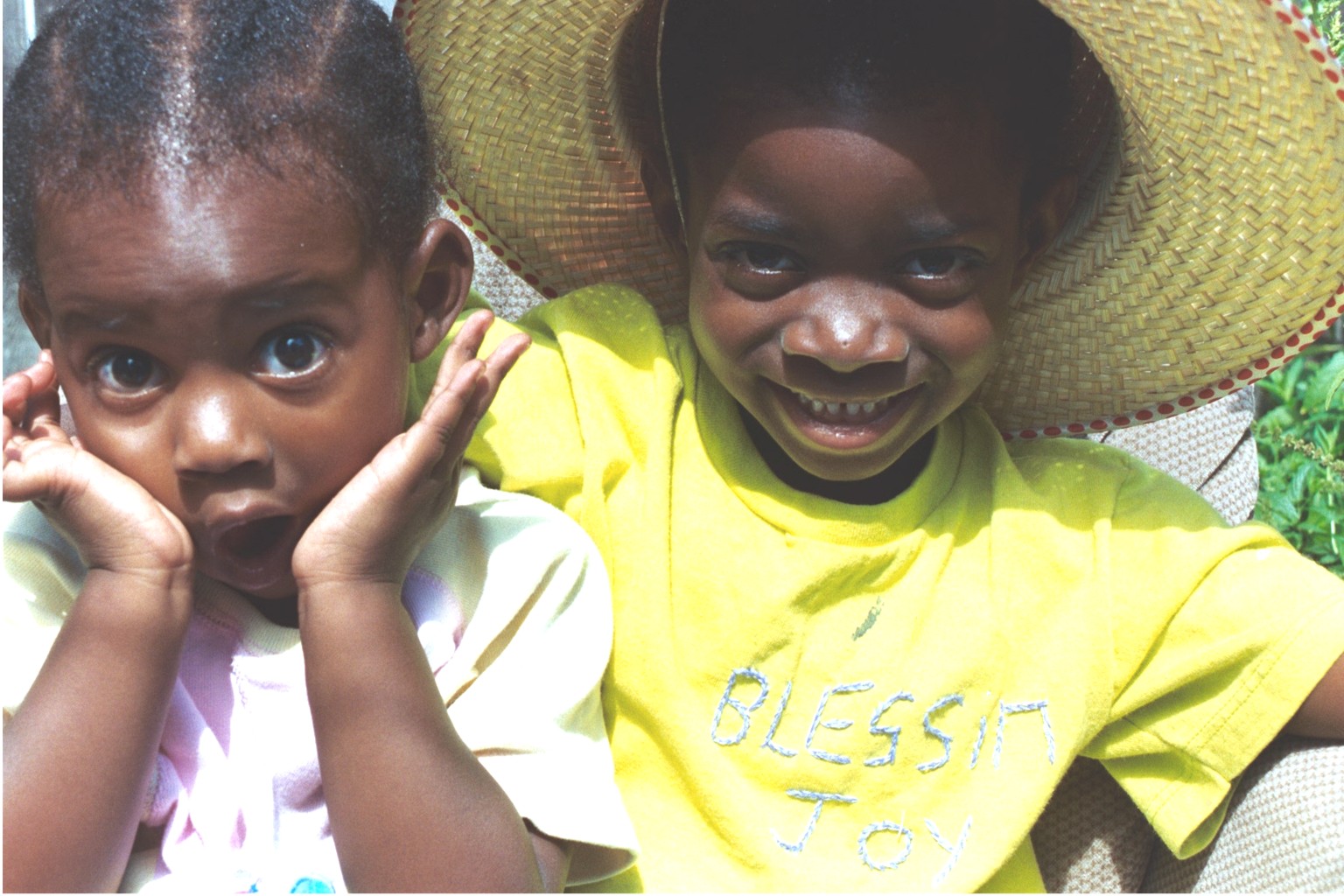 Blessin and Fortune make a quick pose while helping Mommy in the garden.


Blessin wraps her sister at Wallum lake.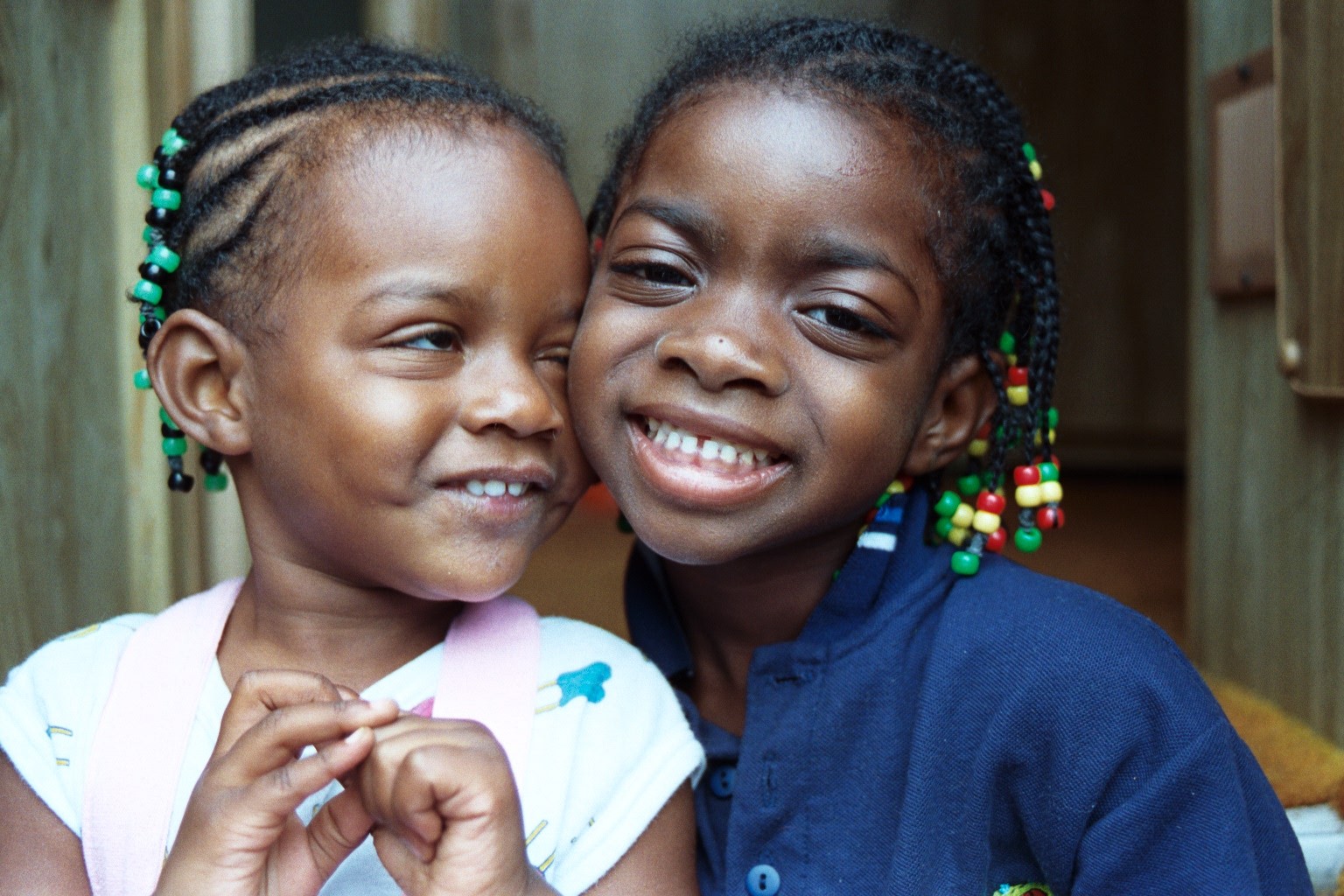 Two happy girls with their hair just beaded.