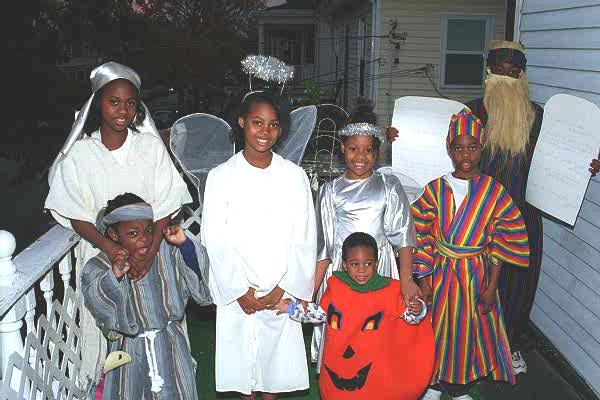 Blessinís cousins were in the Halloween play at church. Each had a few lines to say. The guidelines for costumes was a biblical theme. Left top Dyllis was Ruth; her sister Jaimie is an angel; Alexis was Jesabel; Tony wears the many colored coat; Back right, Robert was Moses; Front left is Jahare. Out of theme and the play is Blessinís nephew, Tyrin.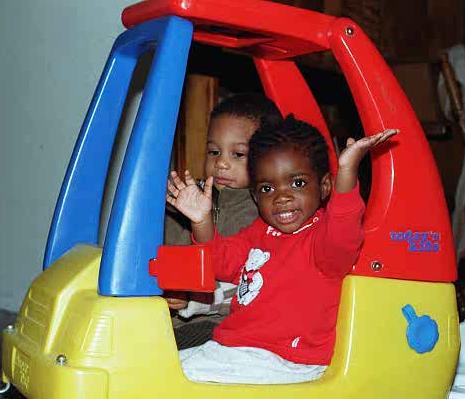 Blessin gives her nephew Tyrin a ride in her car. The story of purchasing her car is in my unfinished Daddyhood.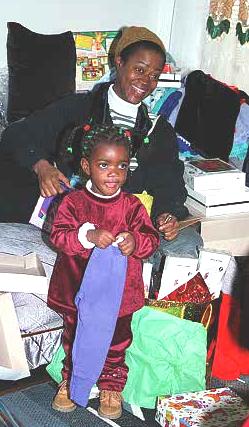 She loved to watch the lights as we drove. It took her no time at all to learn the fun of opening presents. It was a fun Christmas for Blessin and for all who watched her.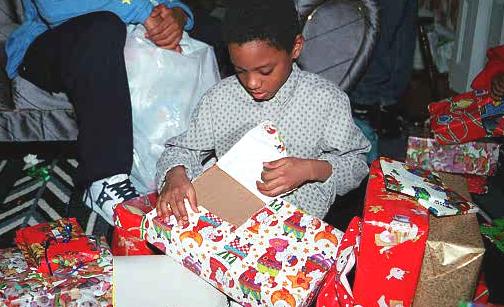 Ari is an old hand at opening packages. He and Bassil were so experienced that they were anxious for their turn.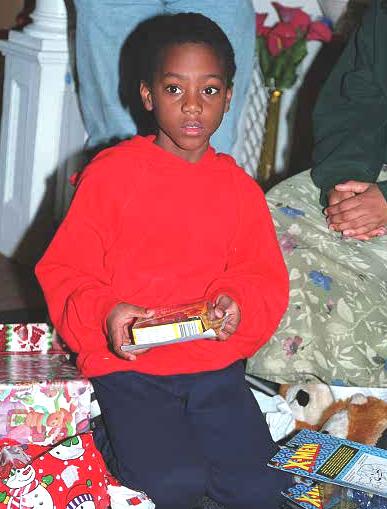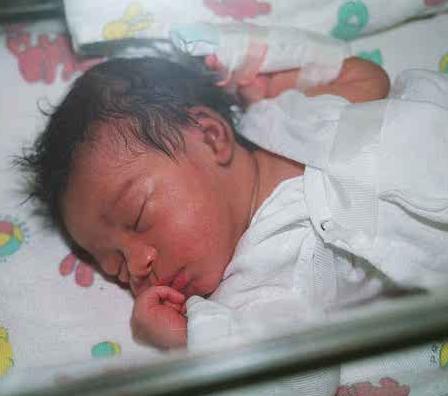 Nia was born January 3, 2000. She was 7 pounds, 3 ounces and has gained steadily.