Colorful Seasons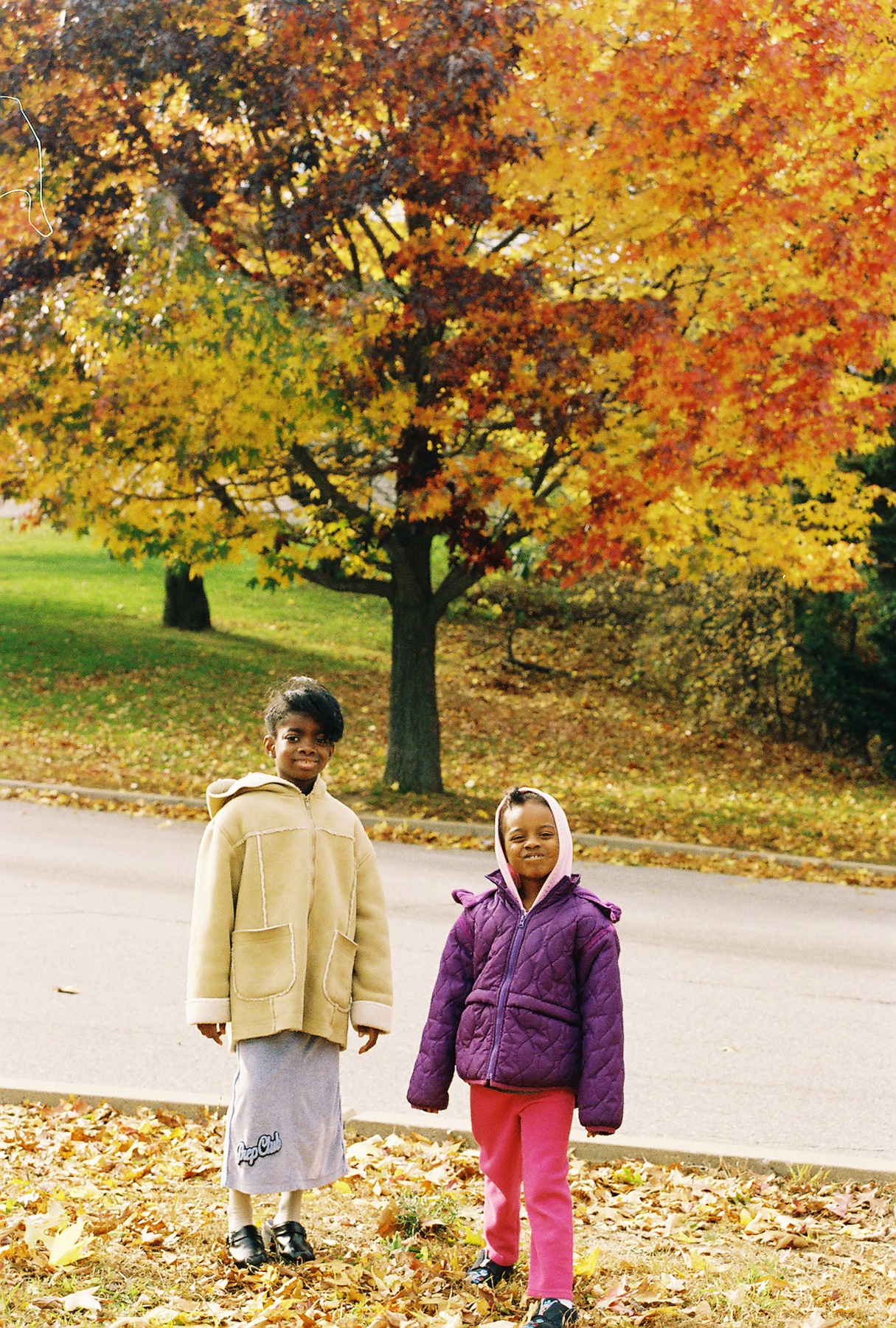 This multicolored tree held many colors at once. There was every color of green from very dark to
very light. There was many shades of red from light to burgundy. There was yellow through orange
to brown.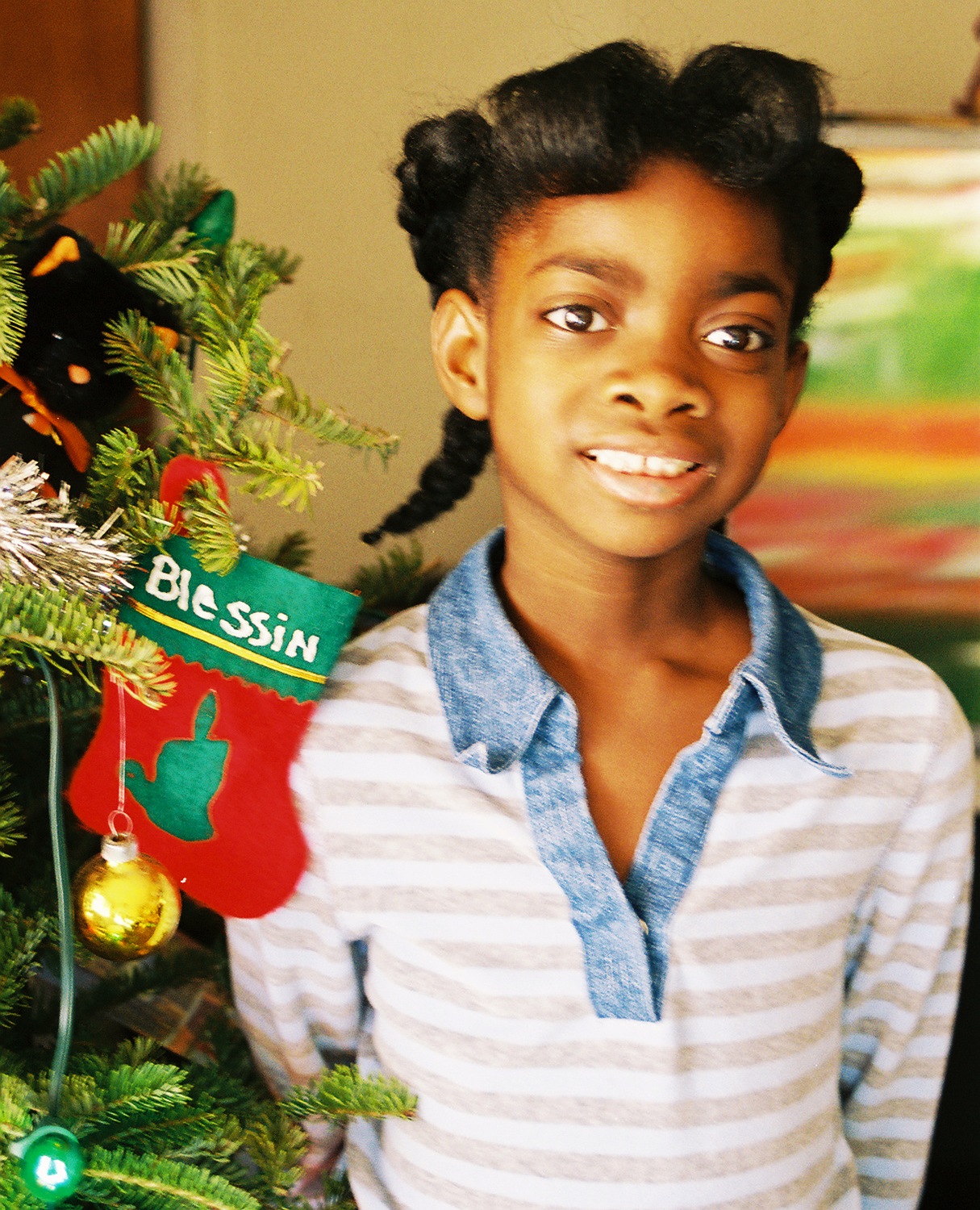 Perfect hair. Styled and ready to go.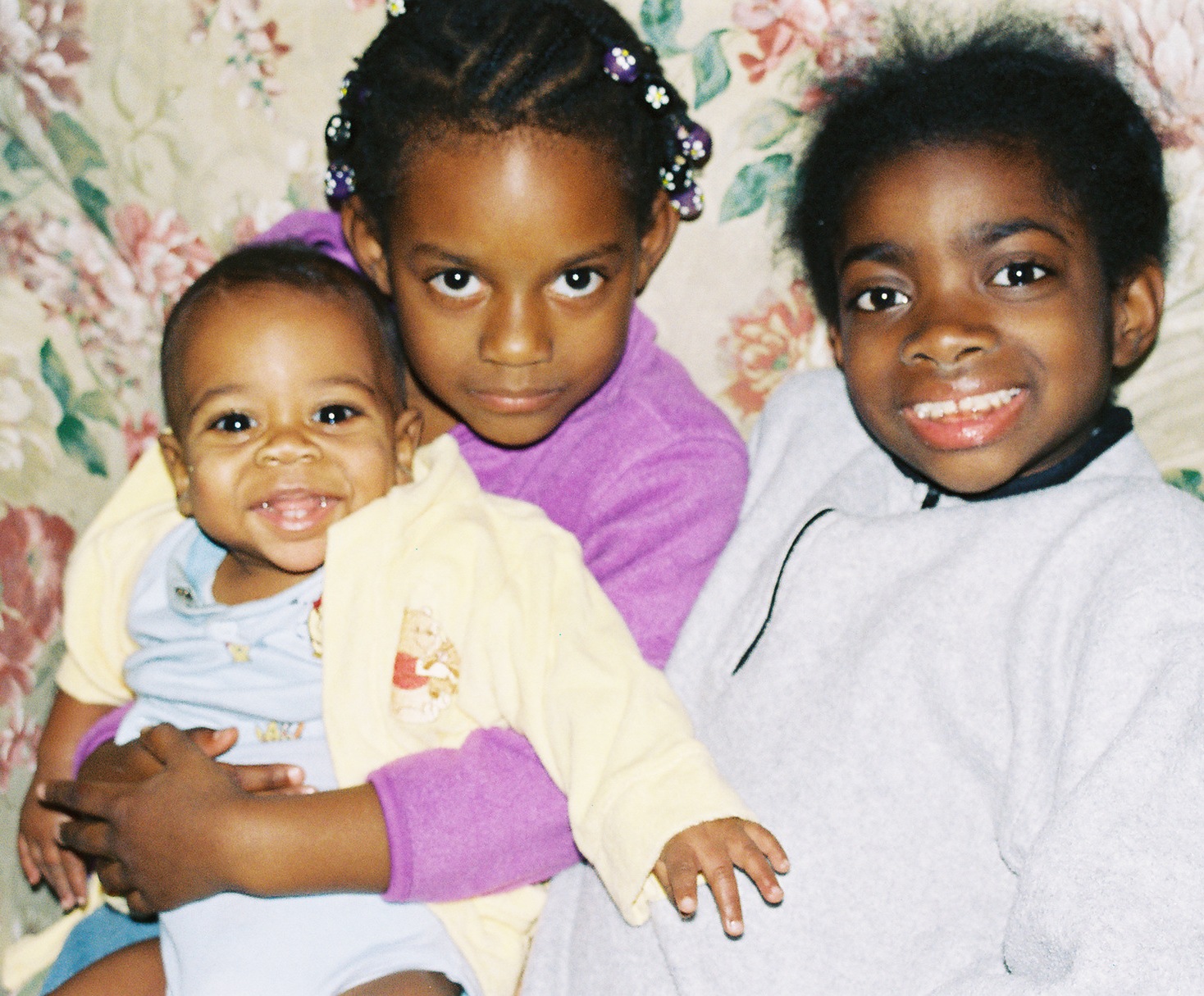 Mikal has many cousins. All want to hold him.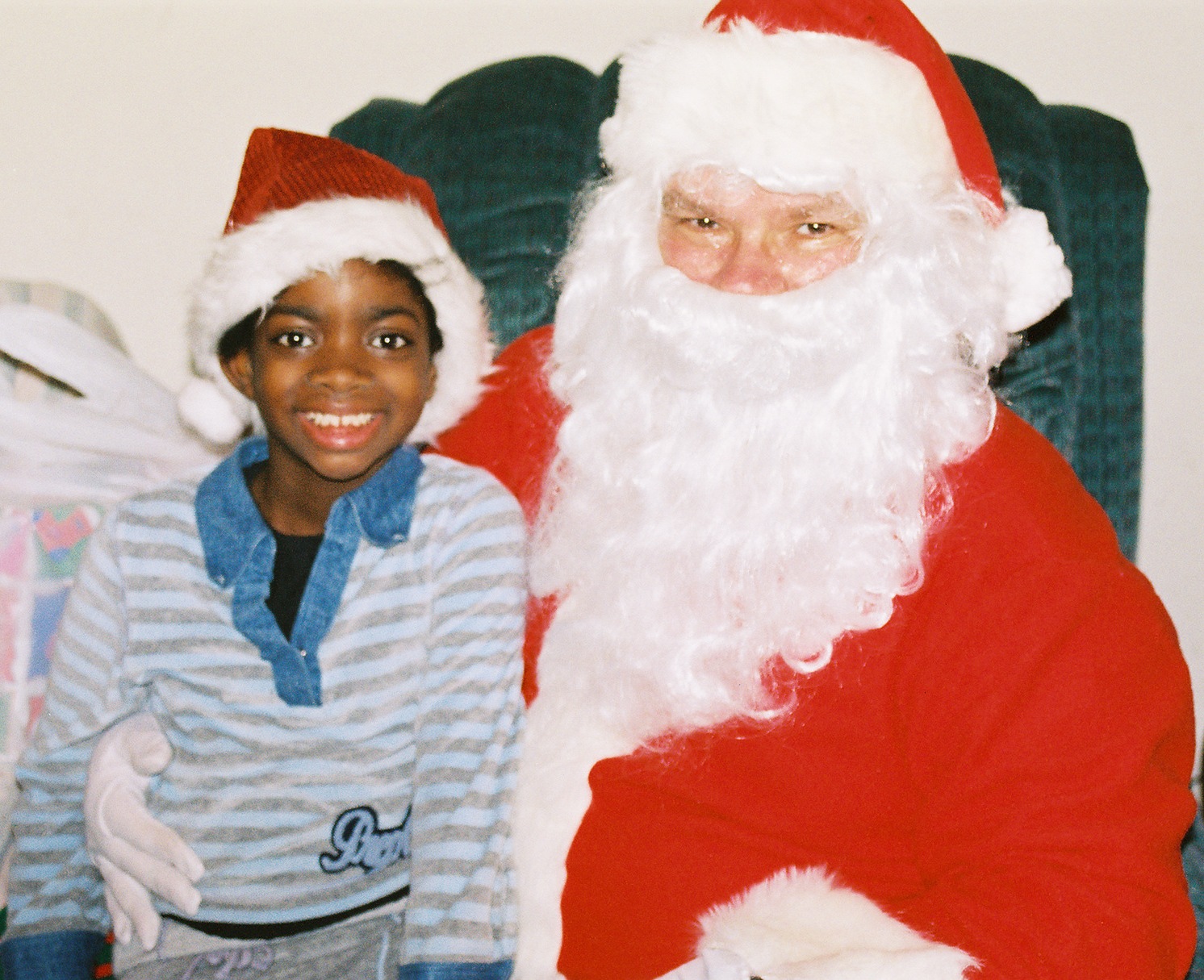 Some children were special. A North Pole visitor on Christmas Eve.