Memorial Day Week end Blessin visits Donna and Nick. Donna snapped.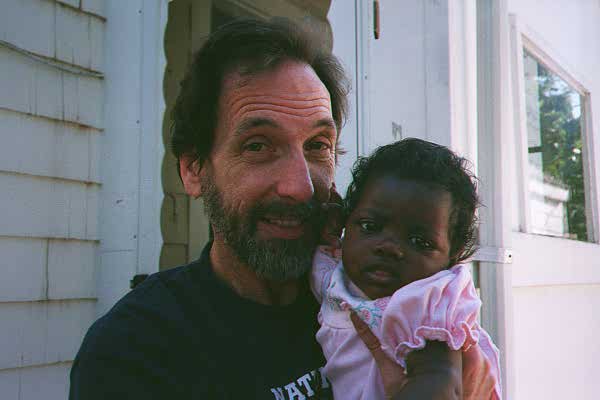 These contented people just ate grilled hamburgers by Nick.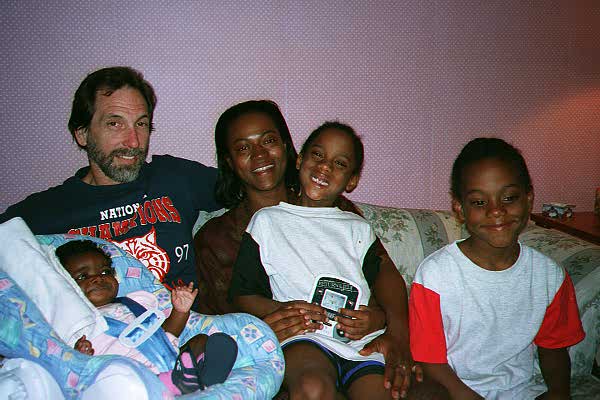 Blessin loves the water. Early in June she played.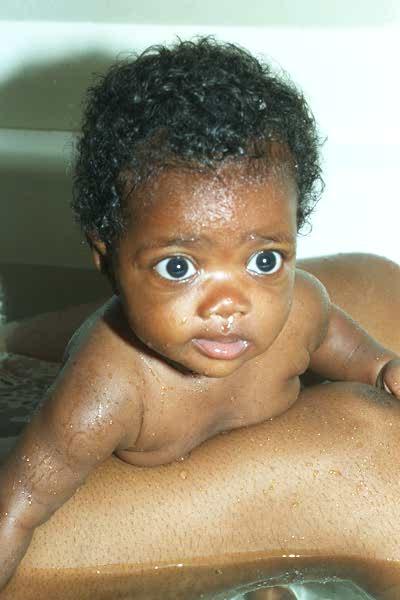 Dad made Mom a salad. There was a colorful photo. All rumors that Blessin is undertaking a career in advertising are false.