Summer 2003 Fun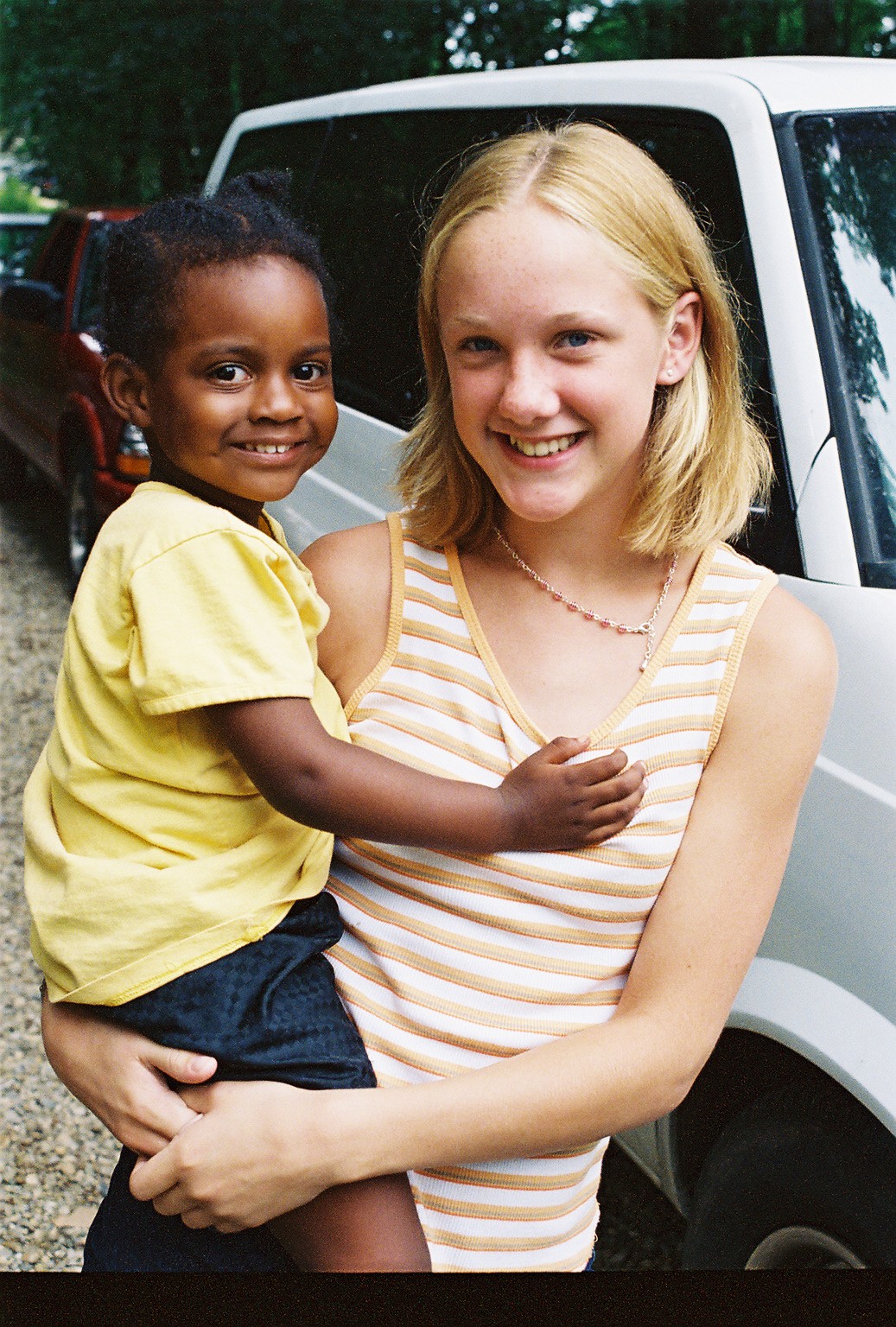 Cousin Kristen was among Fortune's most pleasant hostesses during the highlight of the Summer, her visit to Butler, Ohio.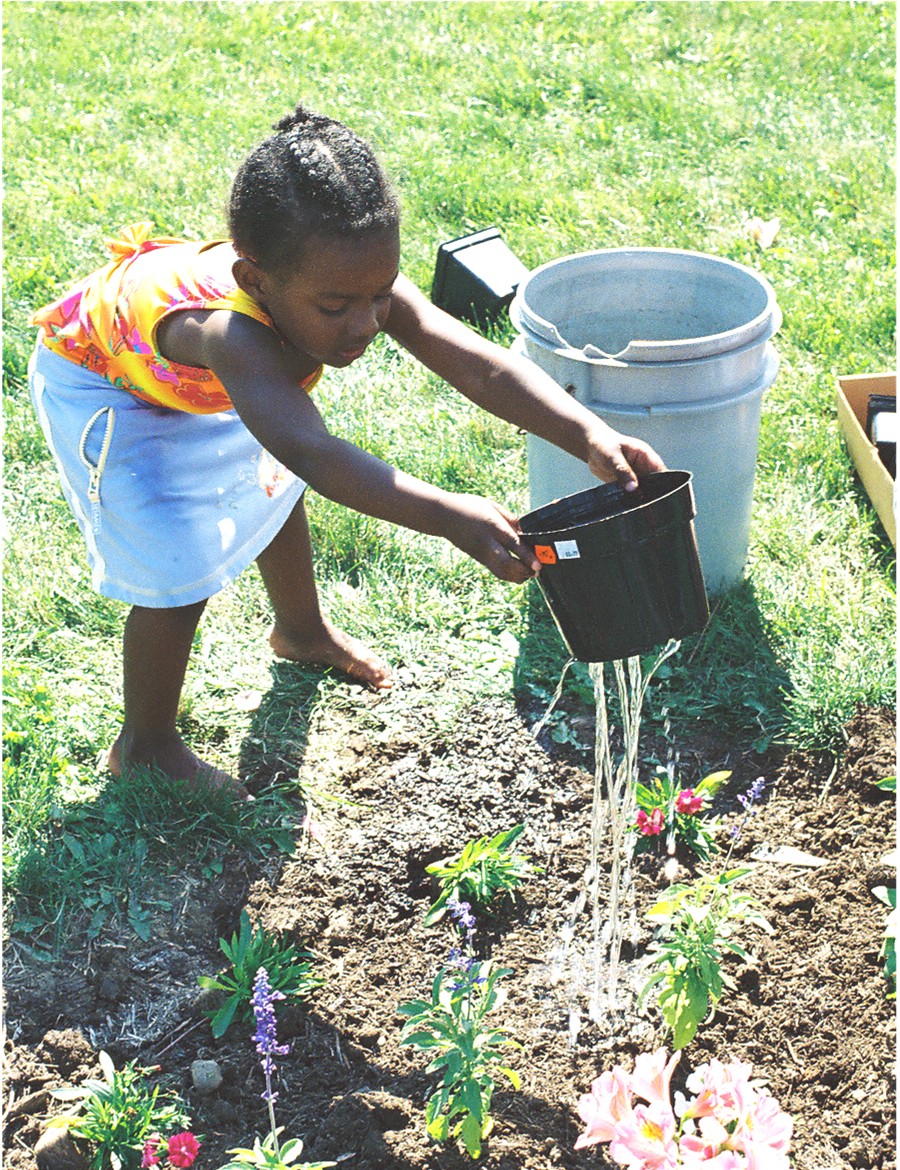 Fortune helps plant and water flowers at her cousin, Kathie's, memorial.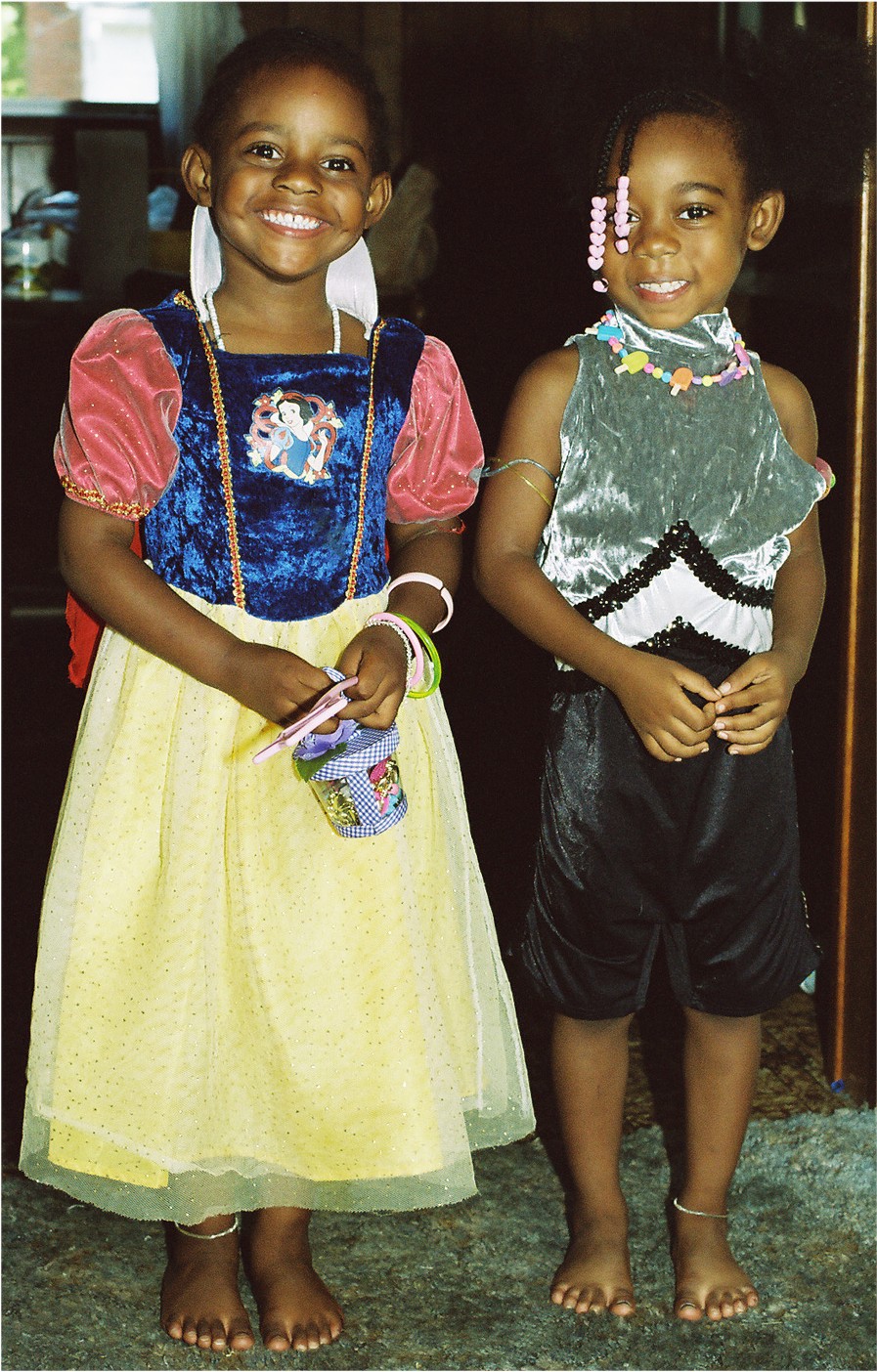 Snow White and her niece, Nia model.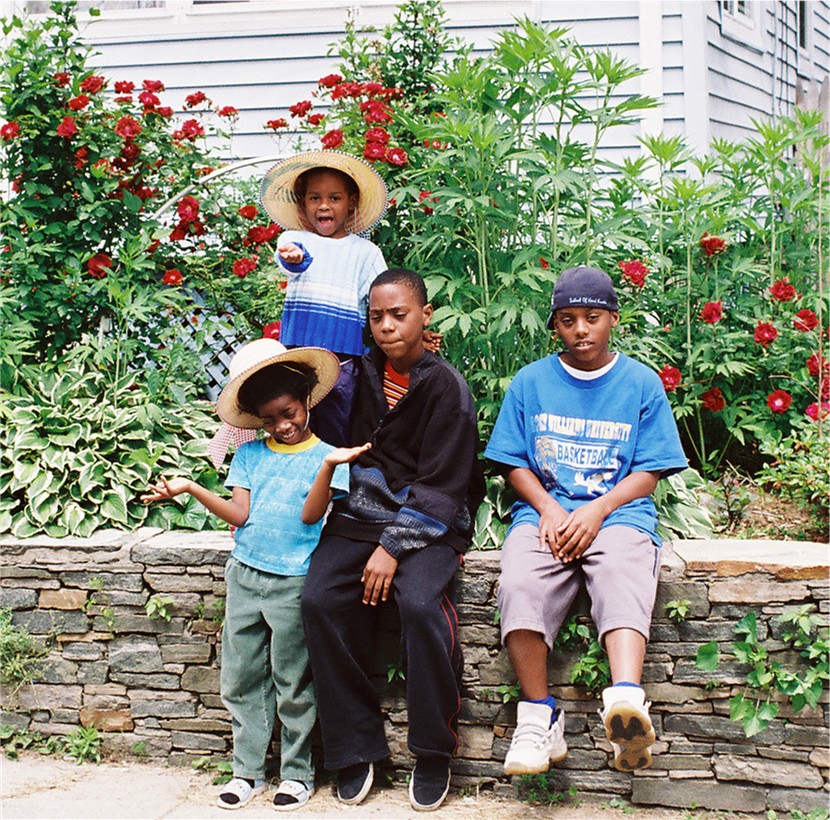 Mommy's children adorn her flower garden which draws constant comment from passers by.