Summer 2003 and the Beach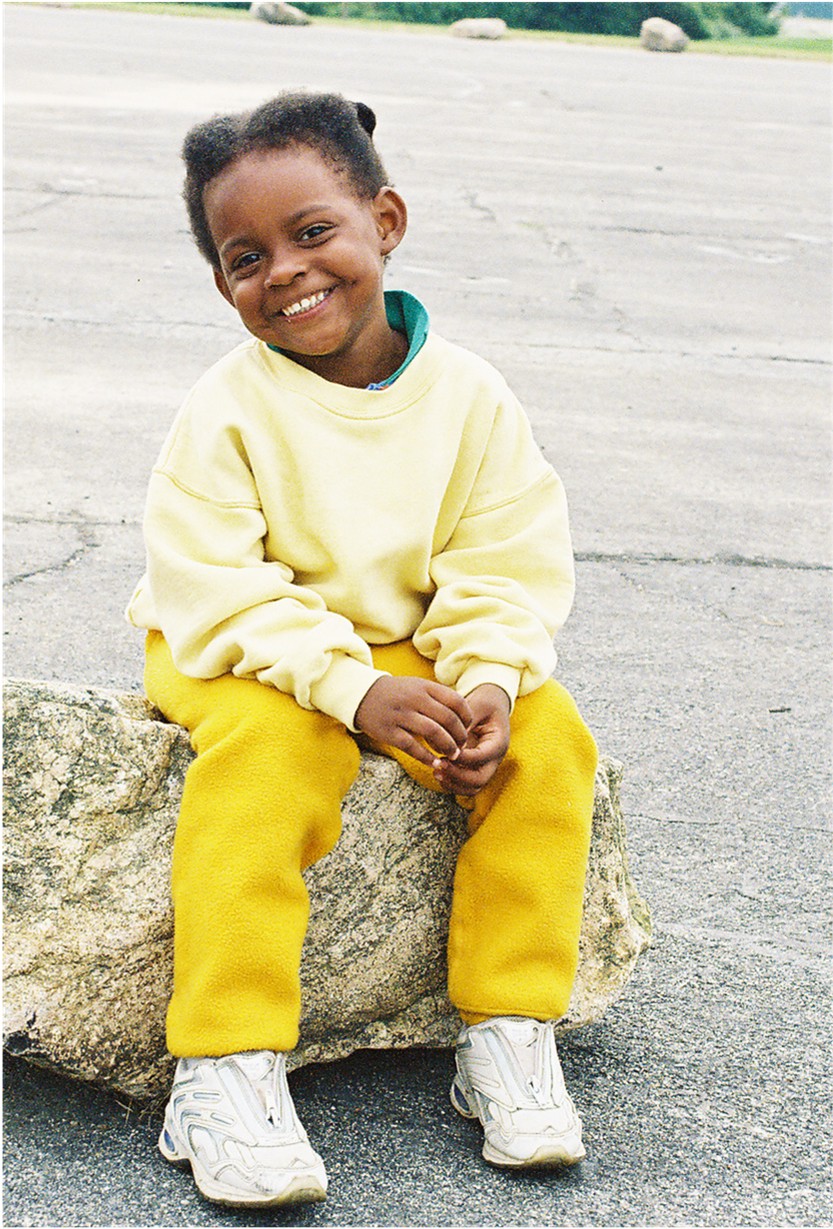 Fortune is on her way to the playground at the NE Reggae Festival.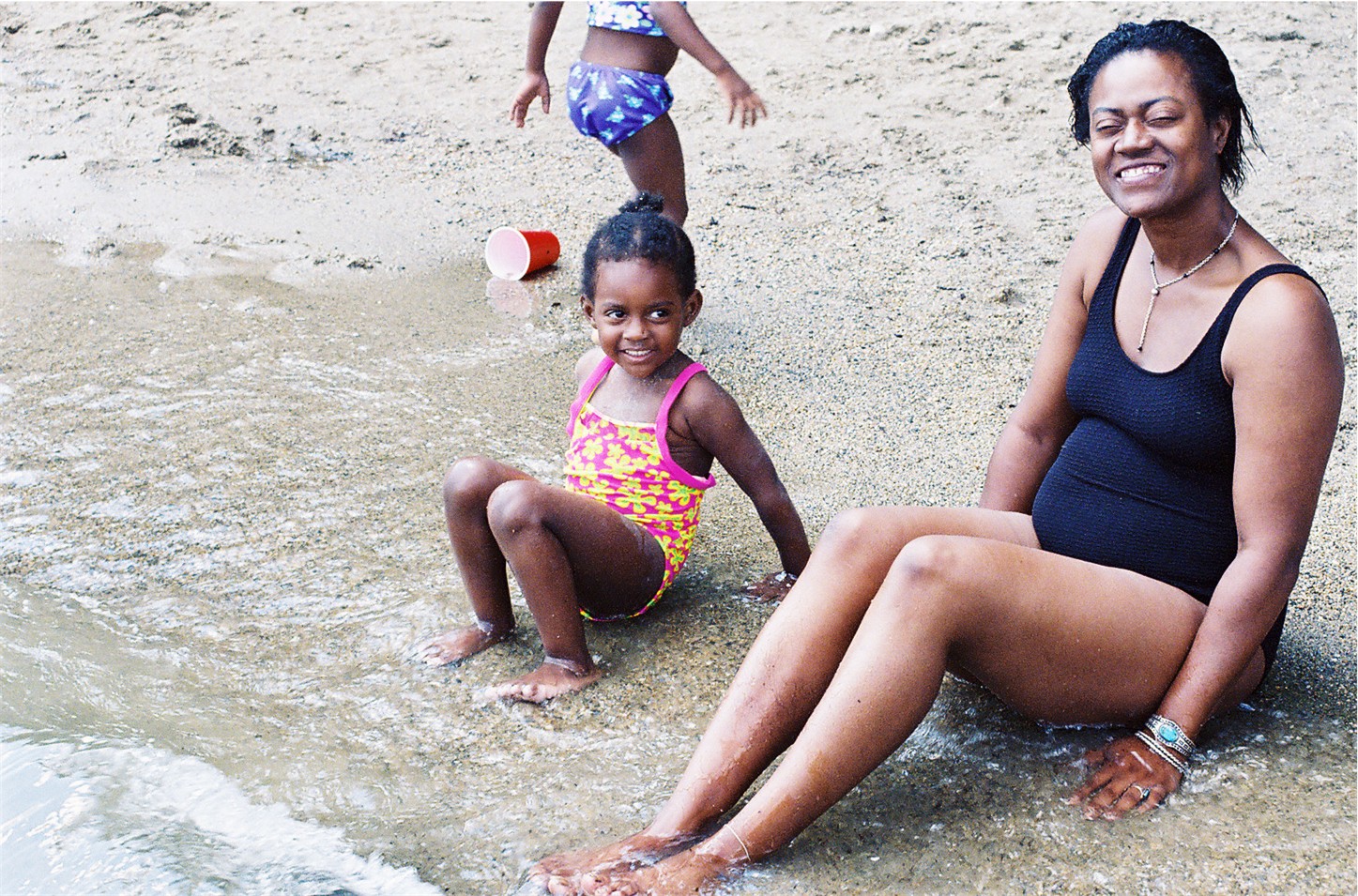 At Wallum Lake Beach the girls love the water and the sand.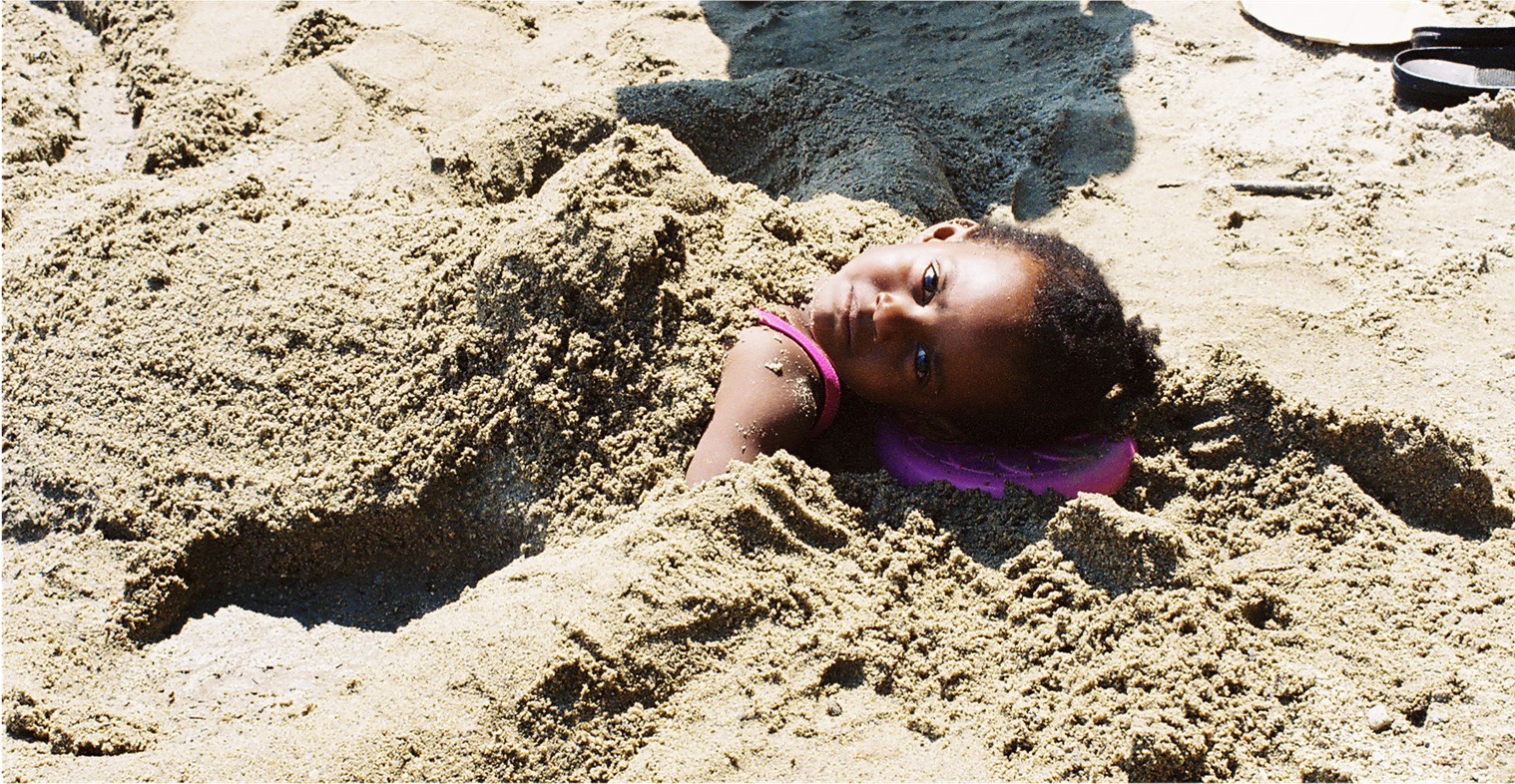 A patient three year old in sculpted sand.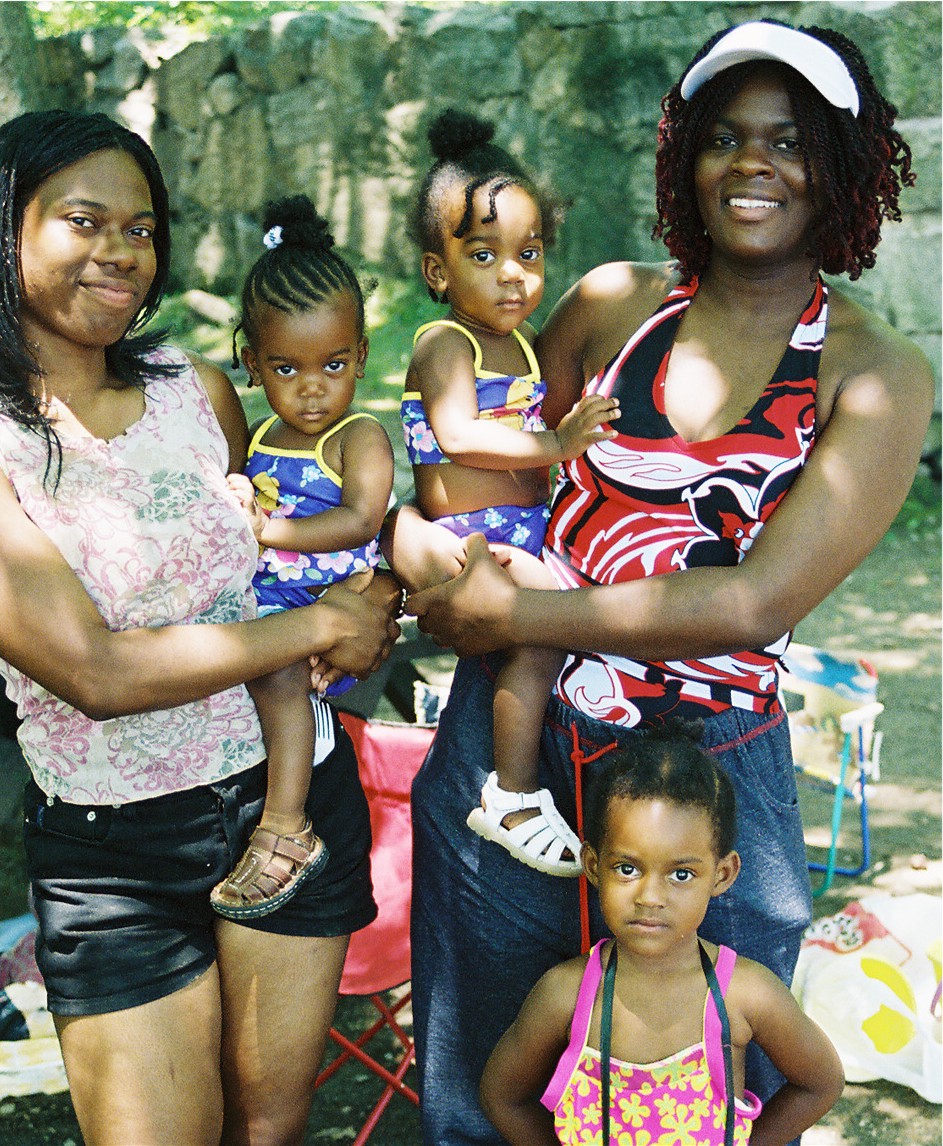 Big sister, Franceen, holds Anika. Aunt Yvette holds Akyla. Fortune loves to care for her neices.